#NK2020 is Gaining Momentum: We Are Looking Forward to Meet the Creators of Lithuanian Digital Innovations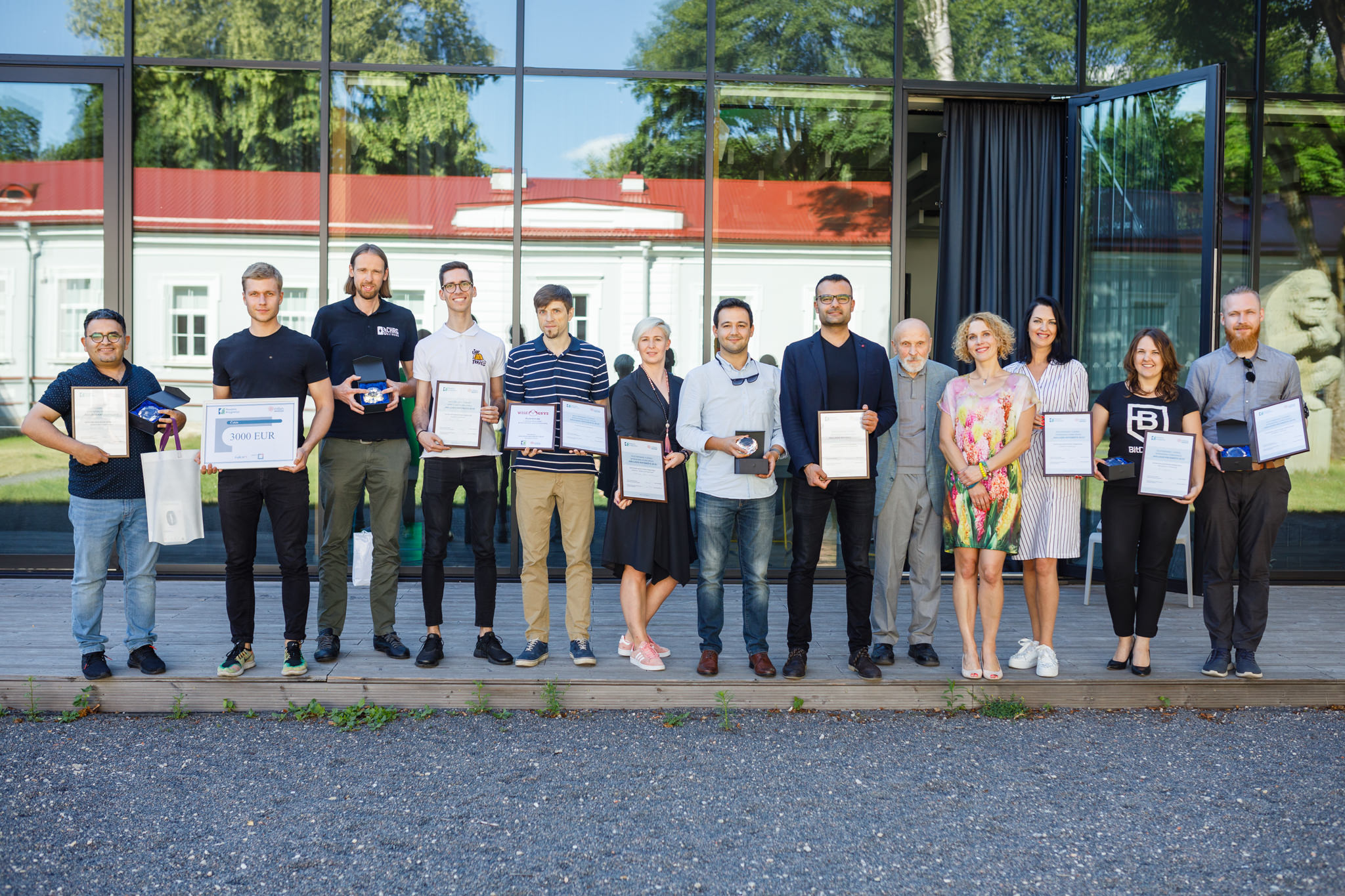 The invitation to participate in the contest "New Enlightener 2020", or #NK2020, is open – we are welcoming both the ambitious start-ups and experienced IT companies as well as the representatives of the academic community who have realized original ideas, in other words, all those who have created interesting, original and valuable digital products and wish to test their abilities in the Lithuanian National Selection to the World Summit Awards/WSA 2020.
WSA is a unique global awards system that discovers, selects and publicizes the best digital products created in various areas and reflecting the goals of the United Nations Sustainable Development (government and citizen involvement, health and well-being, inclusion and empowerment, innovative business and commerce, environment protection and green energy, etc.) from different regions to the world through its national network of experts covering over 180 countries.
The path to the WSA leads through the Lithuanian National Selection – contest #NK2020, the participants of which will have an opportunity to become one of Lithuania's "digital enlighteners" this year in as much as 9 categories of contest:
8 thematic contest categories that meet the categories of the WSA – these 8 winners will represent Lithuanian in the global World Summit Awards contest.
Category "The Best Solution for Lithuania" in which one especially relevant solution in the Lithuanian context will become the winner.
The Start-up of the Year will also be awarded in the contest – a bonus of EUR 3,000 will be awarded for the most innovative, original, and socially significant solution. The Young Innovators of Lithuania – the Lithuanian nominees for the special WSA invitation "Youth Innovation for Europe" – will also be selected.
So let us prove to the world once again that we can successfully create global-level digital innovations in Lithuania!
Registration to #NK2020 is open until the 19th of July and the final event of the contest will take place on the 30th of July during which the selected finalists will present their solutions and this year's winners will be selected, honored and awarded with valuable prizes.
The contest "New Enlightener 2020" is organized by the Information Society Development Committee (IVPK) together with the Communications Regulatory Authority of the Republic of Lithuania (RRT). The initiative of the contest is supported by Verslo Žinios, portal 15min, ChangeMakers'ON, Startup Wise Guys, Startup Lithuania, Bitė Lietuva UAB, Tele2 UAB, and Telia Lietuva.