Nextury Ventures: new Lithuanian seed capital fund to support startups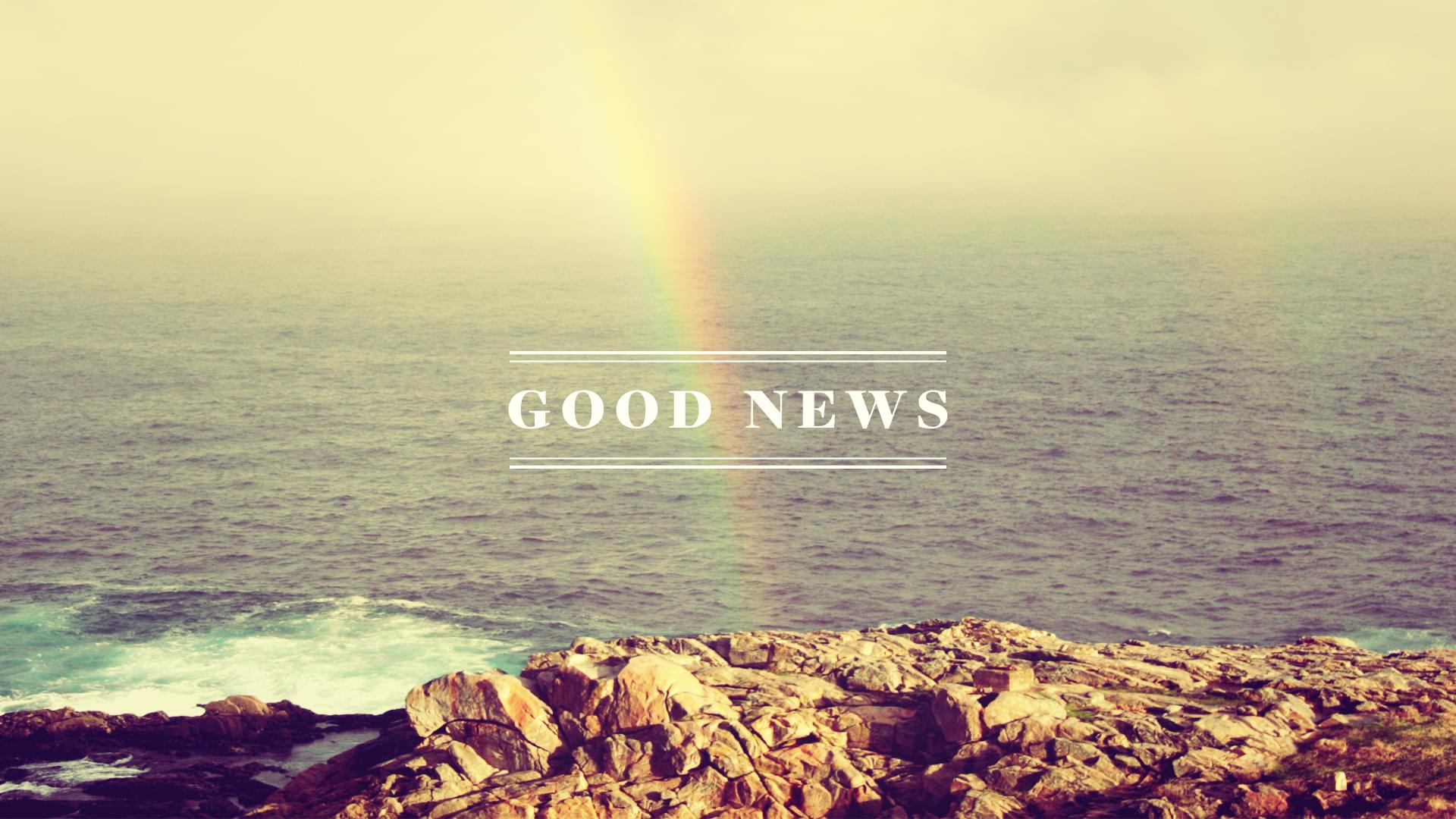 A prominent international entrepreneur Ilja Laurs in partnership with ICT business executive Mindaugas Glodas have established in Lithuania a new seed capital fund Nextury Ventures. The fund will be looking for perspective technology startups in Eastern Europe and will help them succeed globally not only by providing financial support, but also by sharing experience and knowledge, assisting in product development and business administration and employing established network of top contacts in world's technology industry.
"We will be working closely with startup communities and universities to find and invest in early-stage startups and new fast-growth and high-potential-value ideas. We see a huge potential in Eastern European countries – the Baltic states, Russia, Belarus, Ukraine – startups is a growing trend in the region and there are too few local venture capital funds that would seek for "billion-dollar ideas" and would invest money and knowledge to make them a worldwide success", – said Ilja Laurs, the Founder of Nextury Ventures, who has reached international success and world-wide acknowledgement as a Founder and CEO of GetJar, the world's largest independent mobile application store.
"We will be looking for and investing into mobile, internet or technology startups, focusing mainly on business-to-consumer products. Both Ilja and I have broad international experience, established network of contacts in those industries, we know global trends and the priorities of top venture capital funds so that we could help startups experience fast growth internationally" – said the General Manager of Nextury Ventures Mindaugas Glodas, who has worked for Microsoft and IBM corporations for 15 years.
Nextury Ventures will operate with the principals of a typical venture capital fund in Silicon Valley. "We actively support our projects not only financially, but also with strategic and operational development aspects and provide startups with unique set of operational facilities and strategic guidance. There may be cases when we would also provide startups with the work-force to quickly check the potential of the idea. Because in the age of technology your speed matters the most", – said Ilja.
The newly established fund is privately owned and funded by Ilja. It was established and will operate without any support from the Governmental institutions or the European Union.
Nextury Ventures already has two investment projects running – Lithuanian consumer product sharing project dalinuosi.lt and cheap data roaming solution provider Cheap Data Communications (CDC). The latter company has already become a success of Nextury Ventures as in 6 months the market value of CDC has increased by 500%. The fund is currently exploring 10 new investment projects.
Mr. Mantas Nocius, the Managing Director of Enterprise Lithuania, congratulates the establishment of a seed capital fund and notes that it is an important step both for startup communities in the region, as well as for strengthening the image of Lithuania internationally.
"Our institution aims to provide support in uniting and consolidating the community of Lithuanian startups. This private initiative of Ilja Laurs will expand seed capital funding in Lithuania and Eastern Europe and in that way will contribute to strengthening this ecosystem of startups. I'm sure that with the knowledge of Ilja and Mindaugas and the financial support to startups the fund will be able to create new Eastern European origin success stories in tech-world and will strengthen the image of Lithuania as one of the fastest growing risk capital markets in the Baltics" – said the Managing Director of Enterprise Lithuania.
Ilja Laurs, Chairman of Nextury Ventures
European Manager of the Year 2011 by European Business Press Association, 25 European Tech Leaders by Wall Street Journal, Top 40 most influential people in mobile communications by Informa Telecoms and Media, 10 Startups That Will Change Your Life by TIME magazine and Technology Pioneer 2011 by World Economic Forum are only a few of his numerous industry achievements. As a recognized thought leader, Ilja speaks on all major telecommunication conferences and is regularly quoted in Wall Street Journal, Forbes, CNN, CNBC, BBC, Bloomberg and many other news sources. In February 2010, Ilja made the cover of the America's leading entrepreneurship magazine "Entrepreneur".
Mindaugas Glodas, General Manager of Nextury Ventures
Responsible for operational management of Nextury Ventures. 15 years experience in International ICT industry. Mindaugas held multiple executive positions at IBM and Microsoft in the Baltics and Central and Eastern Europe. Mindaugas is an active member of society and currently serves as Board Member at Kaunas Technical University, Member of Business Council at ISM and Member of Presidium of the Lithuanian Business Confederation.