New Pre-acceleration Program for Start-ups of Energy Sector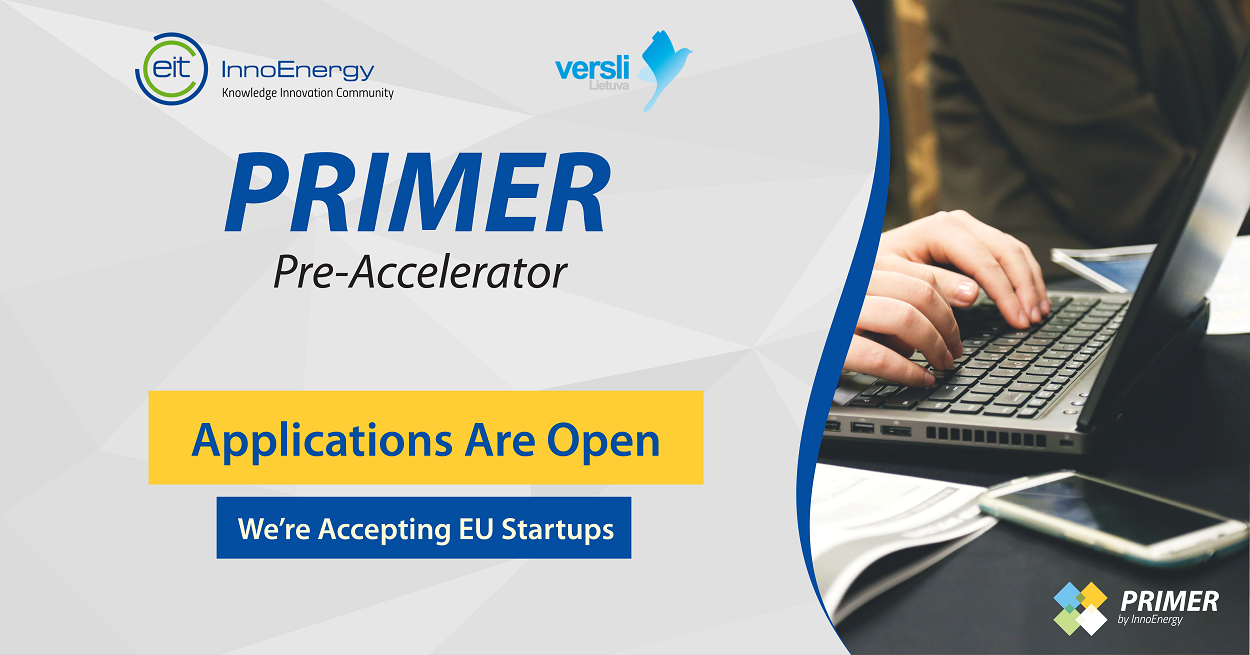 ABOUT PRIMER
Primer is an pre-acceleration program that helps energy-focused startups from the Central and Eastern Europe region to innovate, grow and scale.
You will learn what it takes to build a successful business and how to overcome the challenges and obstacles in the sustainable energy sector and beyond.
FOCUS
Our focus is on early-stage startups that come up with clever solutions to environmental and energy issues like:
Making energy more accessible
Lowering greenhouse gas emissions
Decreasing cost of energy
DOMAINS
We have a horizontal approach, covering the whole value chain of energy:
from software to hardware, products and services.
Smart Building and Infrastructures
Energy Sharing and Trading
Sustainable Cities and Living
Smart Grid
Urban Automation and Mobility
Energy Efficiency
YOU WILL LEARN
How To Build A Solid Marketing & B2B Strategy
The Legal, Financial & IP Aspects You Need To Consider
How To Get Your First Customers
How To Design a Pitch Deck That Gets Investors' Attention
And How to Build A Great Team & Adopt An Agile Methodology
Register: bit.ly/2OcMOZC