LOGIN Startup Fair 2017: Overview
Last week, on May 24-25th Vilnius Tech Park, a former home to the palace of Lithuanian nobility and then a military hospital which was later turned to a 9000+ sq. m. startup and tech hub became a home for one of the biggest startup events in the region – LOGIN Startup Fair.
In two days time LOGIN Startup Fair was a place for 55+ Startups, 70+ Investors and Speakers as well as 2000+ of local and international industry players from 10+ different countries.
Speakers from world-wide known startups such as Trustpilot, Revolut and Taxify shared their insights on presently hottest topics such as Startup Financing, European scale-up landscape, How to Grow to 500 People Without Going Insane, From a Self-Funded Startup to a Leading Online Marketplace and many more on LOGIN Startup Fair main stage powered by Trustpilot.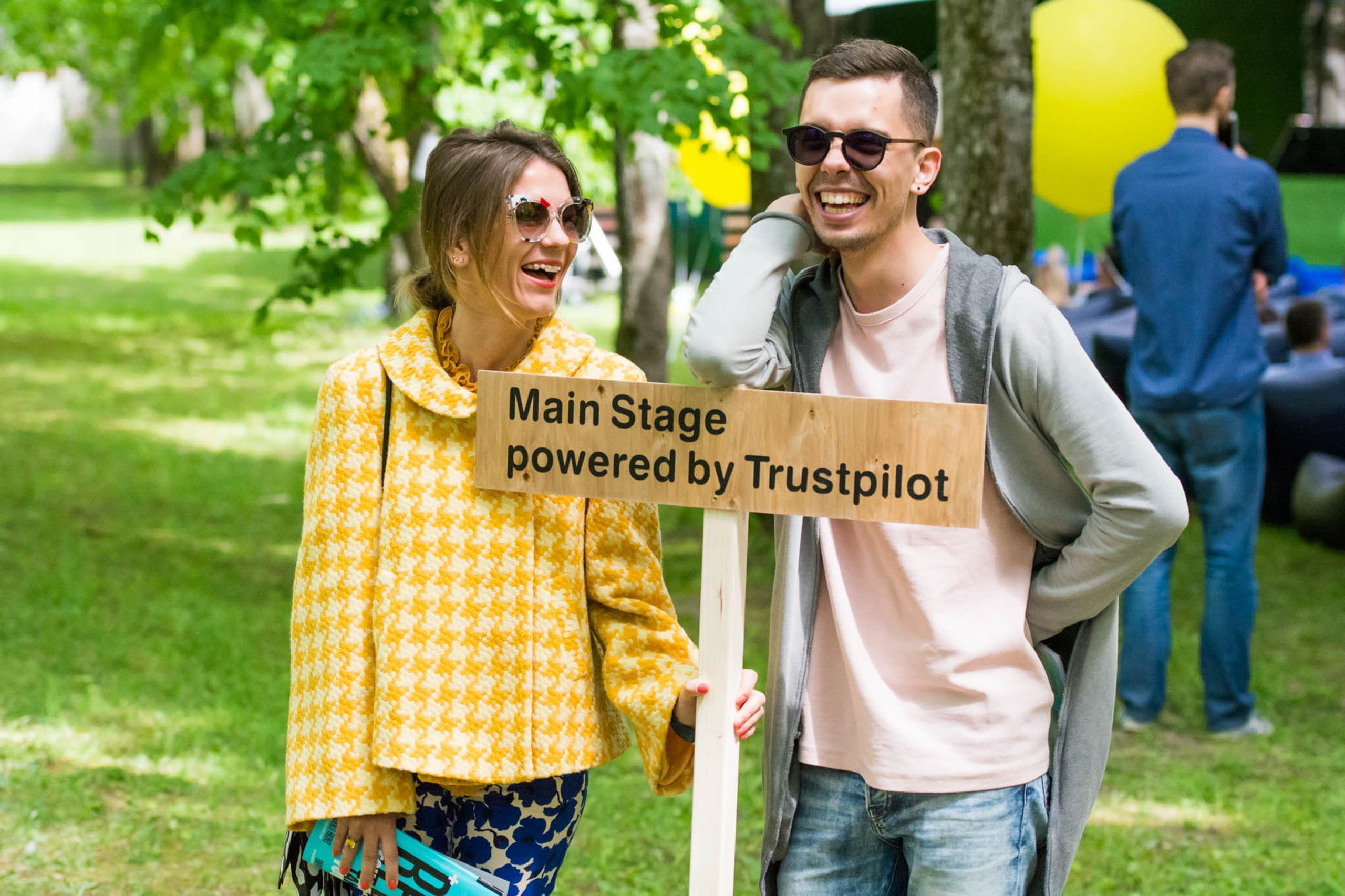 43 of selected Startups participated in Startup Valley of which 24 Lithuanian and 19 startups from Belarus, Israel, Ukraine, Azerbaijan, Russia, India and Latvia two days have been presented their ideas to the participants of the event. To mention few of them: LitNet, Fansy, Distrybite, LabSuit, Tvori, Exponenta, Woxy – Messenger Shopping Assistant and Annoto.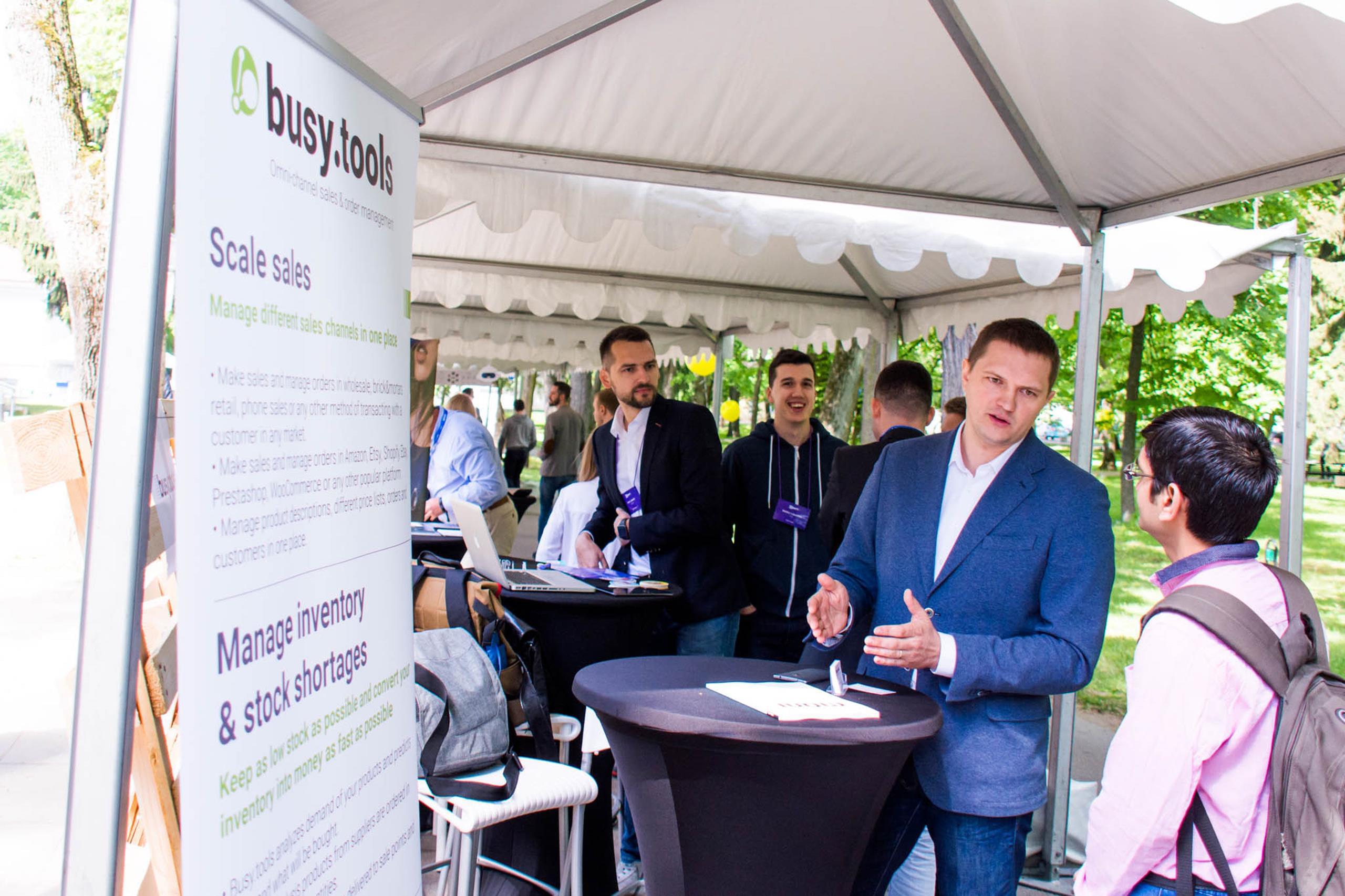 However, the adrenaline based clash of Startups is what was waited not only by conference attendees but also by 29 of the best startups who participated in Startup Battle. Startup representatives were competing for the title of the best pitch and of course for the main prize pool which was established by Triniti. There were three semi-finals and the final which took place on main LOGIN Startup Fair stage. The first place winner Veleza won 3000 Eur prize while second place winner LitNet took the prize of 2000 Eur and Tellq took the third place with 1000 Eur.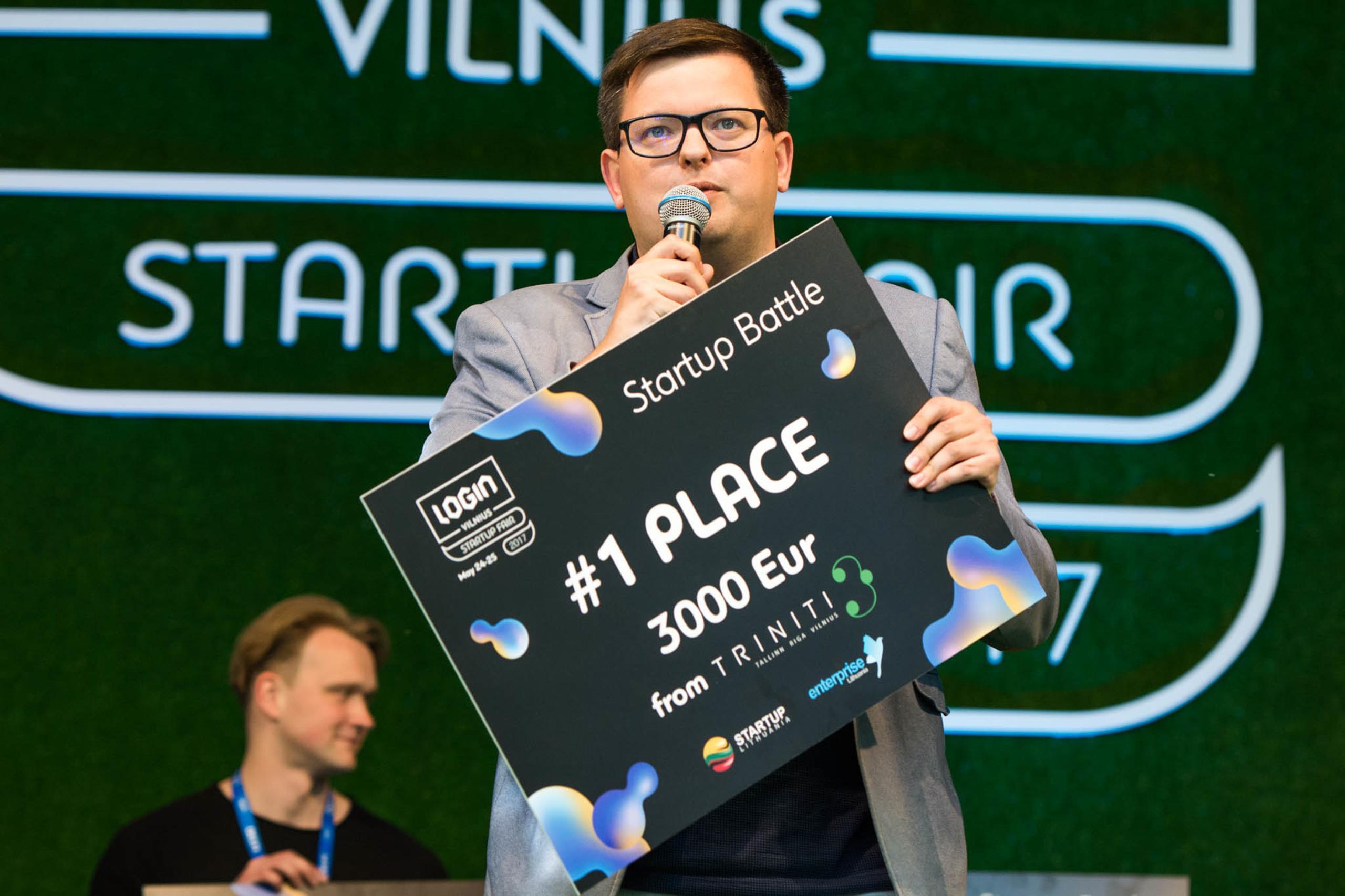 On top of that, local and international venture capital investors came to LOGIN Startup Fair for a prospective talent hunt. Investors and startups had over 200 B2B meetings with a goal to make further collaborations and explore funding perspectives.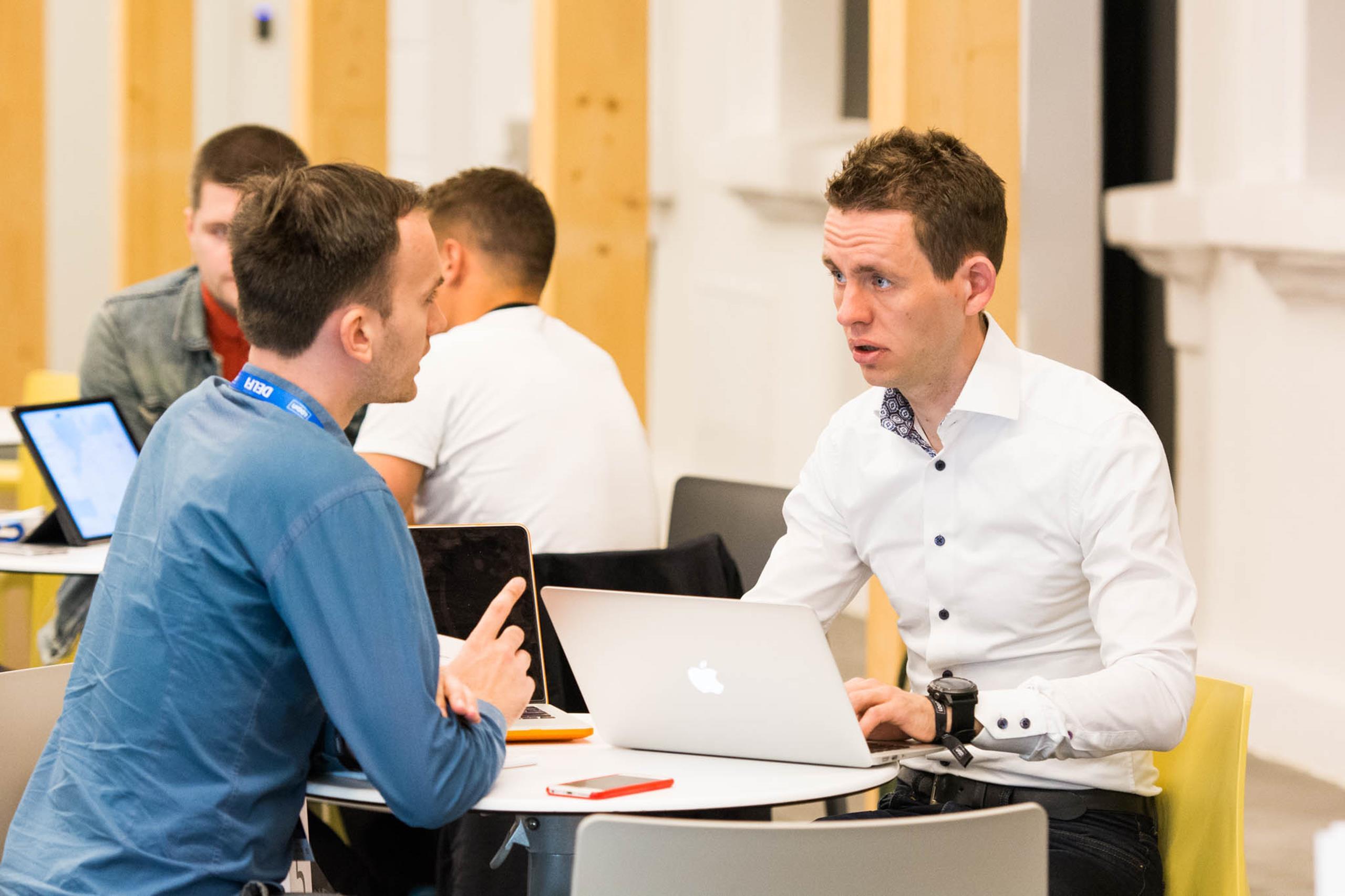 Professional masterclasses powered by Oberlo and TeleSoftas were organised to provide professional startupers a chance of improving their marketing, sales, storytelling and other niche skills at LOGIN Startup Fair. Over 100 attendees took this chance and crunched 10 different topics with a help of  10 experienced speakers from all over the world.
An important part of LOGIN Startup Fair was Hardware District powered by UPS – a place where hardware makers could show their projects and let the participants feel and try their products. 14 maker teams participated: UnoParks, Robotics School, VGTU LinkMenų fabrikas, Biocontrol, Museum of Illusions, Sandoy, Totem, GlucoCarer, Maker.lt, FabLab Kaunas, Robotic Academy, Automatic mower RDOG, Blokas and HoPro. Audience was entertained by participating in the workshops and live equipment testings with the makers.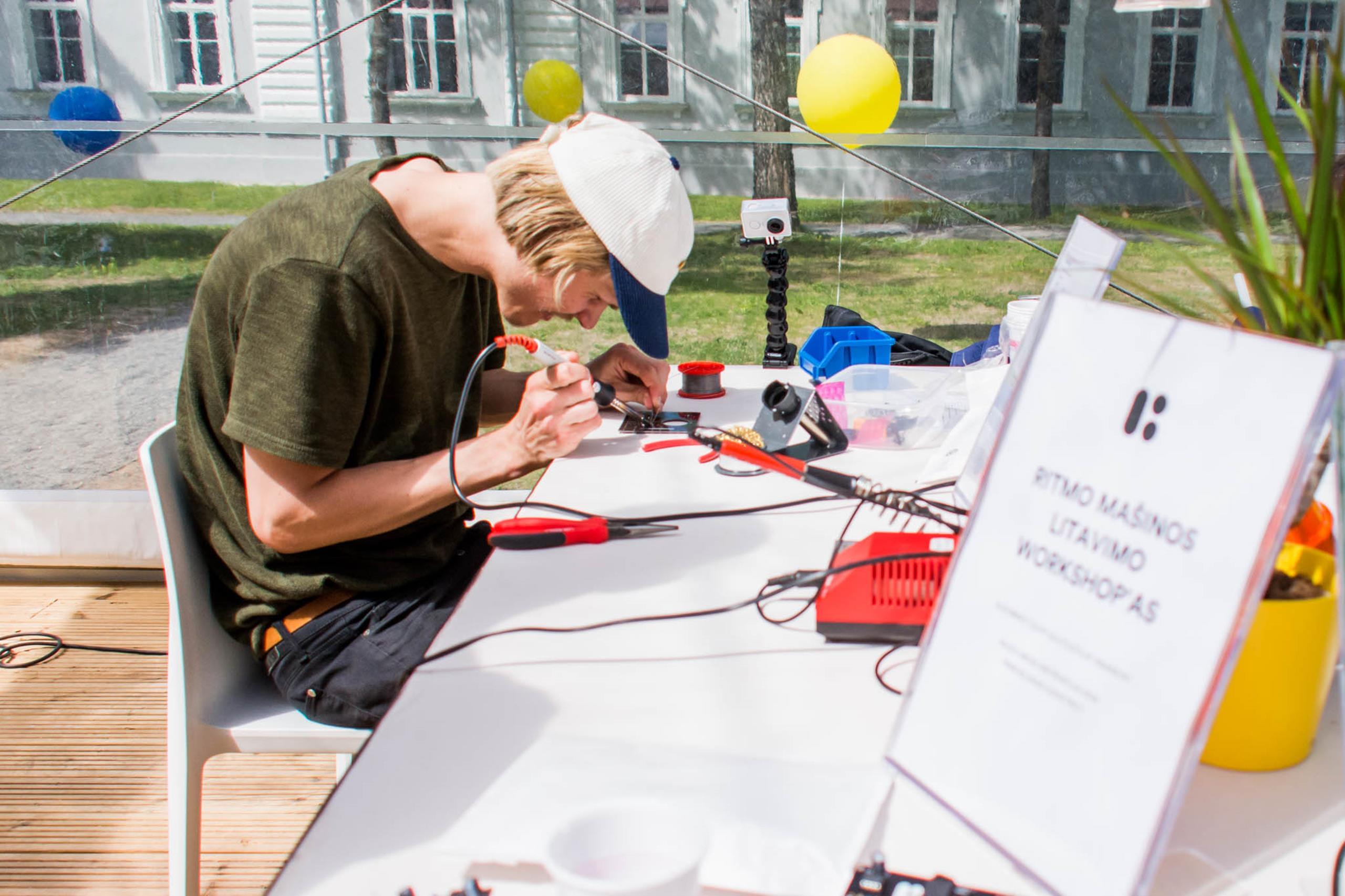 Vilnius Tech Park residents didn't miss the chance to present themselves in LOGIN Startup Fair. TeleSoftas, Devs.lt, Google,  DealLink , CGTrader, Alien Technology Transfer, Harbortouch, Telia, Game Insight, Code Academy, Deeper, Reach for Change & Miesto laboratorija organized various activities in their offices and residents square. Vilnius Tech Park also had open doors with guided tours.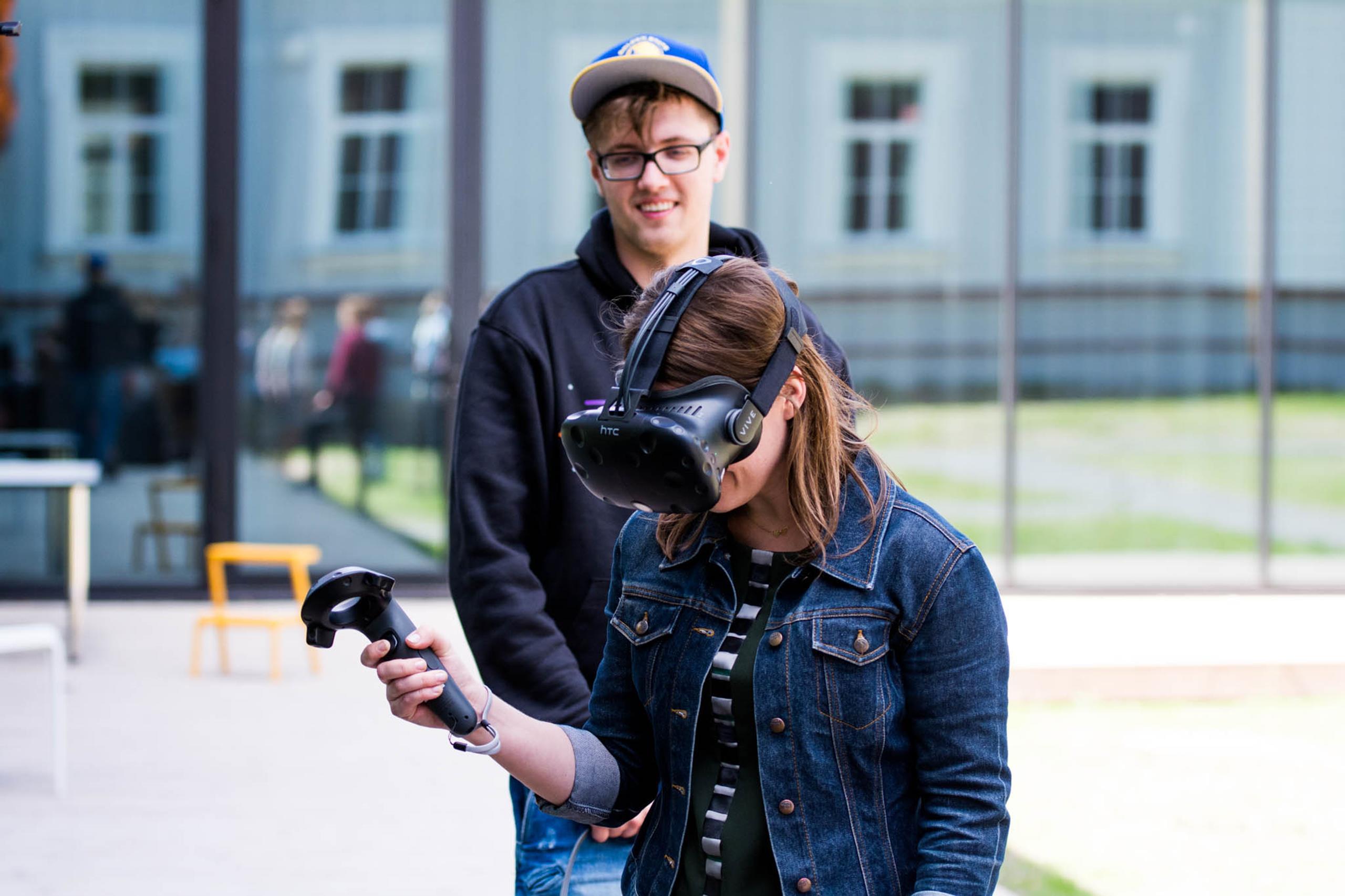 All in all, the annual leading Startup Event in Central and Eastern Europe was a success for everyone – startups and the investors, speakers, industry players from around the globe and of course tech-savvy LOGIN Startup Fair attendees. Follow us for more news and information in the future.