Lithuanians rock at Startup Sauna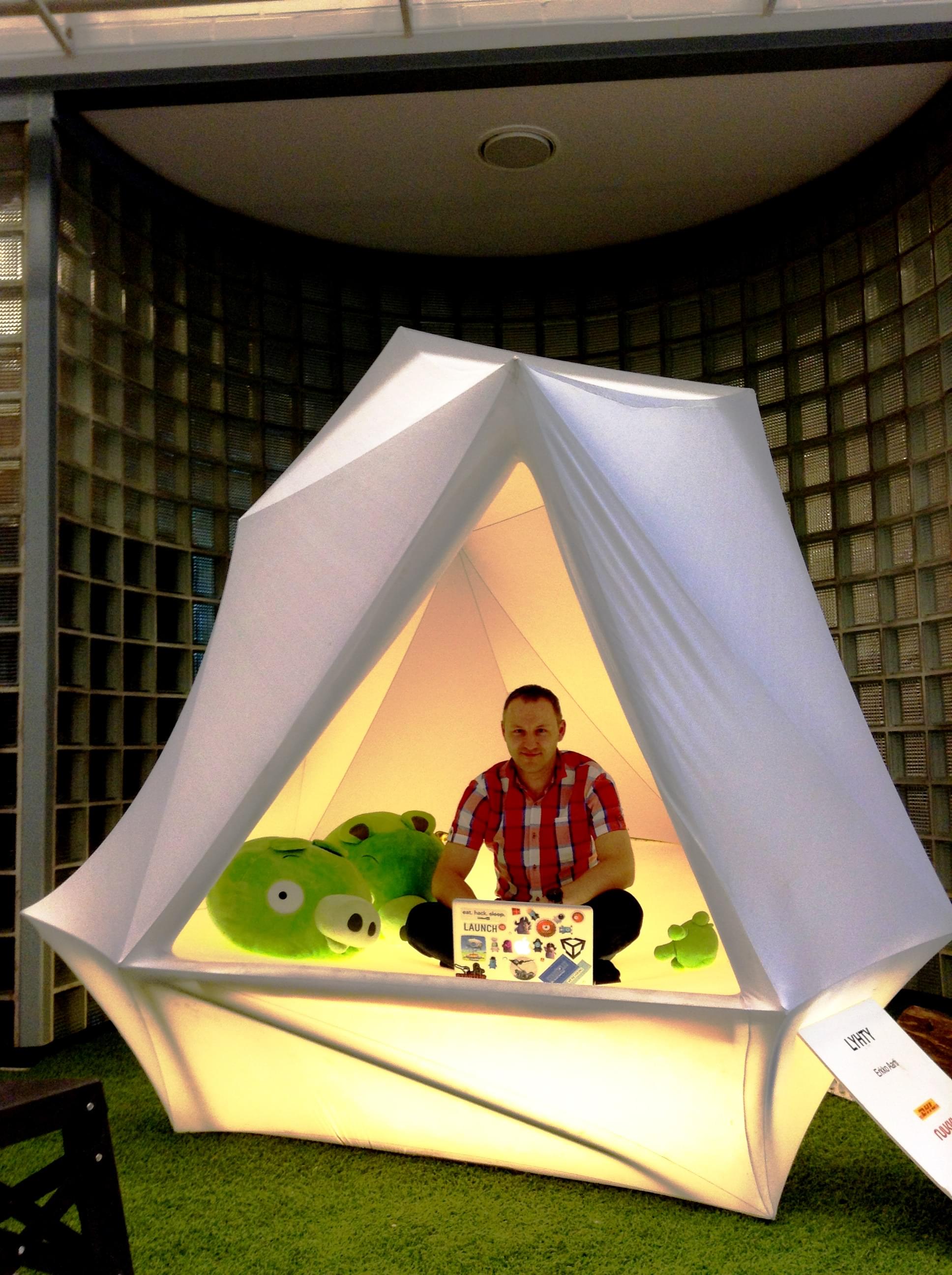 It's a second week as some startups from Lithuania do hard work and have some fun in Helsinki at Startup Sauna acceleration program.
"Every day at Startup Sauna is different but most of them include these: work, coaching, dinner, networking, fun and party," says Roman Drokov and Paulius Liekis from RilBits. They are among Lithuanians' selected for Finnish accelerator Startup Sauna.
RilBits is turning virtual game worlds into real by making real 3D models with the help of 3D printers and in first 10 days of the Startup Sauna the team already have already developed 3 versions of prototype from zero.
"We also clarified our vision, met game developers and now we are figuring out investment opportunities. It's amazing how everything here is well done to help you out and let you still be focused on your work and goals, respect for Antti and Sauna team for their amazing job!" states Roman.
One more Lithuanian, participating in Startup Sauna is Edmundas Balčikonis, CEO at TrackDuck. TrackDuck is a tool for visual feedback and issue tracking solution for websites.
Before leaving to Helsinki Edmundas said, that TrackDuck team expects to start selling their product and getting revenues after the Startup Sauna so they could continue bootstrapping.
Startup Sauna is an intensive one month acceleration and coaching program for 15 selected teams. At the end of program the Demo Day is organized and investors are coming to see what startups have prepared.