Lithuanian Startups aim to attract € 11 million of investment over this autumn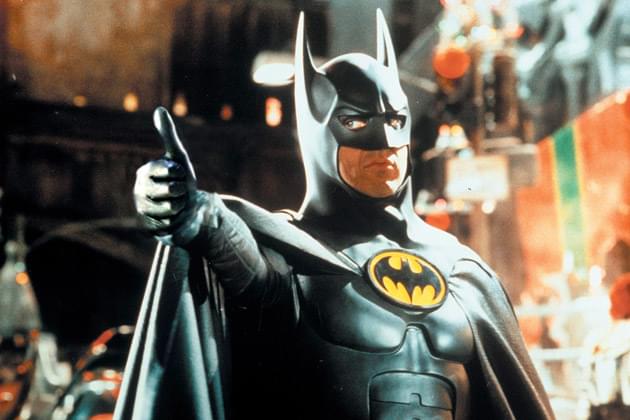 Best Lithuanian startups are launching the first ever organised hunt for foreign investors "Startup Lithuania Roadshow". Accompanied by the governmental institution "Enterprise Lithuania", teams of 17 startups will visit Tel Aviv, Berlin, London and Stockholm to participate in international tech conferences and special events aimed at presenting businesses to investors.
The project participants pursue an ambitious goal – to attract €11 million of foreign investment and to present the Lithuanian startups ecosystem to Europe. Startups will try to attract foreign millions by presenting their innovative products in the fields of 3D technologies, rehabilitation, learning, finance or other fields, which already have their consumers or generate revenues.
The startups' talisman – a Frisbee, which they take together with them into this 11 thousand kilometre journey, will help them attract the whole Europe's attention. It represents startups as being simple, cheerful, fast-moving and connecting people.
Most promising Lithuanian startups were selected into the project after the summer-long trainings and selection. Almost half of the fifty teams applying for the participation in the project were selected for introductory trainings. Trained by Lithuanian and foreign lecturers such as Beth Susanne, Gigi Wang, Frank M.Saviane, startups learned how to present themselves and sell their ideas, and improved their business plans.
The international jury formed from representatives of the venture capital funds, accelerators, media and business angels, having assessed the startups' progress for the project "Startup Lithuania Roadshow", selected 15 teams. A business accelerator "Startup Highway" undertook to finance the journey to foreign investors of another two teams.
"Recently Lithuanian startups have been refocusing from quantity to quality. The state is not only witnessing the development of mobile entertainment applications, but also of innovative solutions aimed at improving the quality of life. Ventures capital funds, business accelerators operating in Lithuania and regular educative events provide a favourable environment for new startups from foreign countries. Even the project "Startup Lithuania Roadshow" involves Italians and an African resident, who have registered their business in Lithuania," Director of the Department of Entrepreneurship of the governmental institution "Enterprise Lithuania" Dovydas Varkulevičius says.
The above cities were deliberately chosen to present Lithuanian startups. Tel Aviv is the second after the Silicon Valley in the 2012 rating of the organisation "Startup Genome", which collects and analyses data about startup ecosystems of the world. London is on the 7th place in this list, and Berlin is the 15th. Apart from these cities, the startup ecosystems of which are highly evaluated, Stockholm – the Scandinavian financial centre – is also expected to show interest in Lithuanian startups.
The delegation of Lithuanian startups will visit Stockholm on 3–5 October, Tel Aviv – 14–17 October, Berlin – 27–30 October, and London – 3–6 December.