Lithuanian Logistics Start-up Extends a Helping Hand to Coronavirus Affected Manufacturing and Trading Companies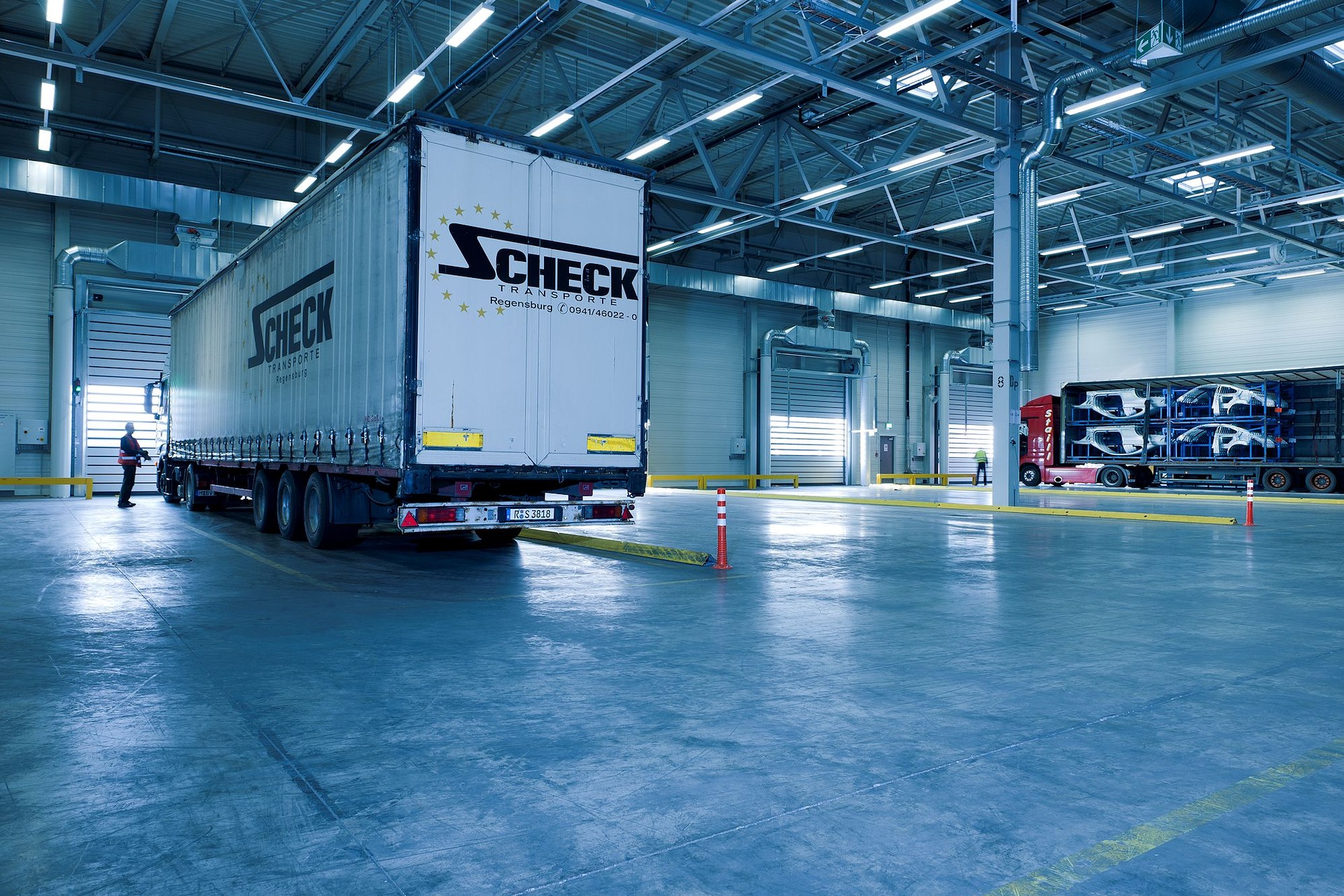 The Coronavirus has recently faced significant additional challenges for manufacturing and retail companies.  Employees have moved further away from the warehouse and manufacturing staff because of working from home, which forced longer exchange of information processes within supply chain-related people. The constant movement of goods raised a new challenge – how to manage large amounts of information quickly, operationally and the most important, remotely? At this time, it is extremely important not only to optimize information exchange within the company but also with suppliers, carriers, and customers. Moreover, structured and timely information is very important in such a stressful situation, as it may take longer than usual to manage logistics-related information.
To help meet today's business challenges, GoRamp has decided to provide free access to logistics management tools and urges manufacturers and retailers not to miss the opportunity to manage their current situation more innovatively and safely than usual. Currently, the startup offers its customers two products, which have already been recognized in European countries.
The Goramp Transport Order Management Tool allows the manufacturing and trading companies to centrally manage all the information flow from the transport quote requests for carriers until the invoice management after unloading. As information changes in real-time and is immediately available to all users in the logistics chain, it helps to keep up with information and speeds up communication between users. The second product developed by the start-up is the warehouse time slot management tool, which creates a virtual warehouse between responsible ones for loading/unloading (logistics manager, manufacturing staff, warehouse staff, carriers, suppliers, customers, and others involved in logistics). With its help, transportation partners via simple interactive access can book the most suitable arrival times in advance according to the requirements and working principles of the manufacturer. The registration provides all the necessary information to both sides in order to arrive and depart as smoothly and expeditiously as possible. This tool easily solves queue-to-warehouse issues and response time on arrival. Most importantly, sharing all the information in an interactive way significantly reduces the time needed for physical contact with the driver.
Anyone wishing to digitize and centrally manage transport management is welcome to leave their contact information in the form on the start-up website for online delivery. It is important to mention that this is an interactive tool, so all configuration and onboarding process is done on the same day without any physical connections or training. Logistics partners are not burdened with additional registrations, but at the same time ensuring all necessary information security.
GoRamp urges traders and manufacturers to look at this period as a medium of opportunities. With a little focus on digitization  companies can not only avoid the negative effects of today's issues but also gain a competitive edge over others.