Join The Startup Team in Startup Olympics 2017!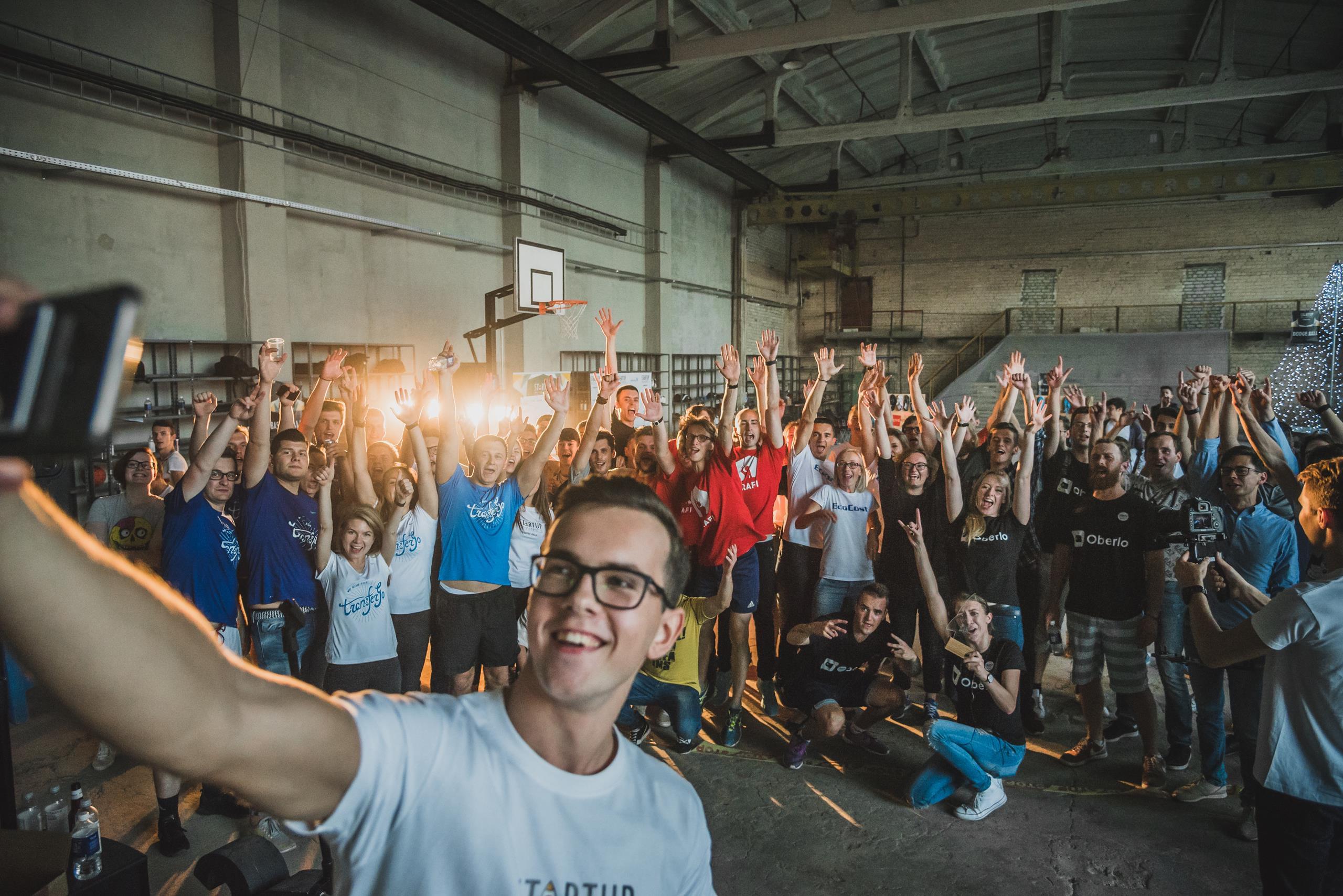 "Startup Lithuania" dedicates much attention towards building and maintaining Lithuanian startup ecosystem, so Startup Olympics 2017 invites perspective and motivated students and individuals to join start-up teams and help them be victorious!
Mantas Pažiūra from TRAFI shares his experience from Startup Olympics 2016 and how this event helped him meet his dream team:
"Startup Olympics 2016 was different for me. I was one of those separately participating individuals, who were randomly assigned to one of the start-up teams to play together during the day. In my case, that was TRAFI. I had a chance to get to know and bond with those 9 brilliant-minded folks from TRAFI of whom none I knew before. During the day I completely felt in love with the team's culture, especially the way they were celebrating second place even more than the first place winners.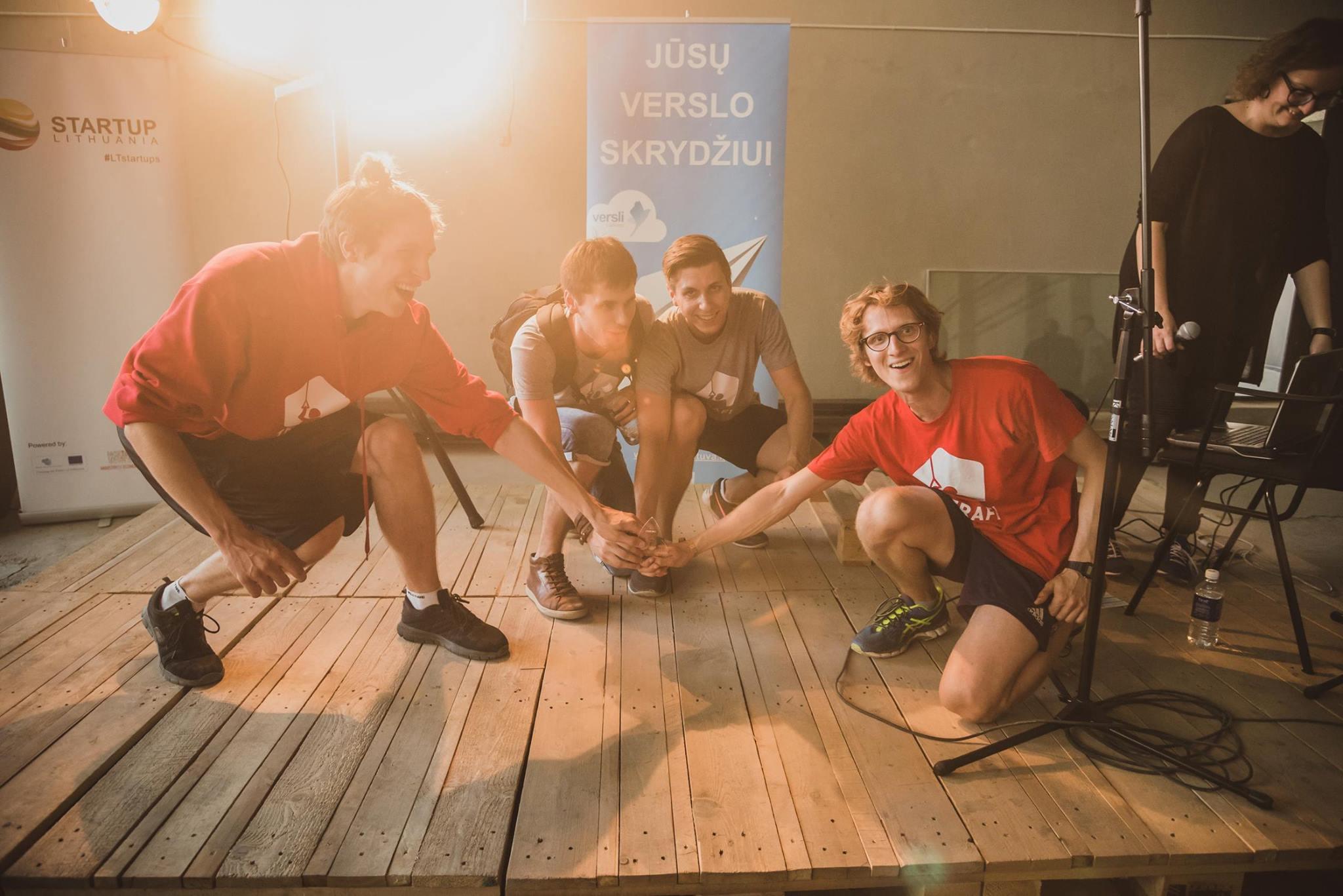 After a few weeks, I realized that TRAFI was the company I'd love to start my programmer's career at and, at that time, I was only finishing my senior years in the high school. So guess what? After a couple of months of intense chasing and chatting with TRAFI people during the various events, I was offered an opportunity to work on one internal project as an intern. That opportunity was enough for me to show my persistence and commitment to work. Currently, I'm a full-time employee at TRAFI (Web Developer making a transition to the field of UI/UX design).
Summing up, you never know where some of the greatest opportunities might hide. Hope to see you at Startup Olympics 2017. And if you'd like to know more, just catch me up and I'd love to chat. 🙂"
If you'd like to register as an individual, just fill in the form and be selected! https://goo.gl/forms/bdhcrE4zOylw2QFM2
DEADLINE: 1st of August!
EVENT: https://goo.gl/Bczyxw
—
Main Partners:                   Partners:
BARBORA                       Neptūnas
Red Bull                              Vitamin Well
                                            Nutty Nuff
                                            Copictures
                                            Kestutis Navickas Badminton Academy