Join the ICT2013 Hackathon!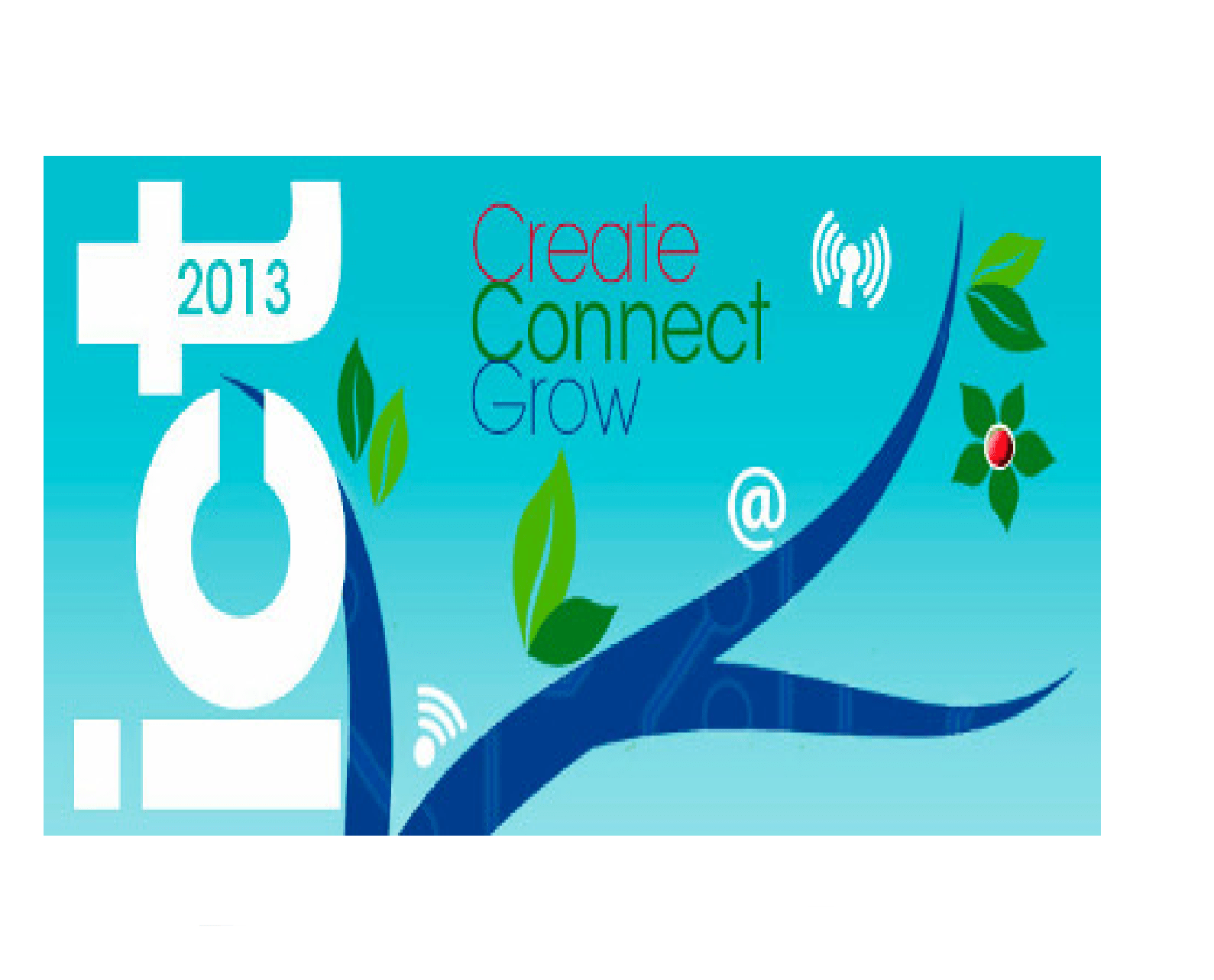 Take your chance and make a registration to ICT2013 Hackathon in Vilnius on 6-8th of November. Register!
Join the ICT2013 Hackathon, where you will form teams, brainstorm ideas, design prototypes, and present your solution – a mobile app, web, new product, business plan, or something else entirely – that displays your ideas on ICT research and innovation in Horizon 2020. The ICT2013 Hackathon will take place on the 6-8th of November at Lithuanian Exhibition and Congress Centre Litexpo, Laisvės pr. 5, Vilnius Lithuania.
The ICT2013 Hackathon is organised by Enterprise Lithuania and will be a part of the biggest event in Lithuania this year – ICT 2013 conference for scientists, researchers, politicians, businessmen and investors.
From the overall list of challenges, the hackathon in Vilnius will focus on:
Smart cities and communities
ICT-driven public sector innovation
Creative industries, social media and media convergence
Web entrepreneurship
Methods to support Open Science
YouRock – contribution to the Grand Coalition
These challenges are designed to serve as an inspiration for your own creative ideas and as a platform for the young researchers, ICT developers and innovators in Europe to work together. We encourage you to step in and create collaborative solutions for the better development of Europe.
Read the program, get and compile your idea according to the challenges or reason your motivation to participate and make the registration to the ICT2013 Hackathon right now.
NOTE: if you do not have a particular idea at the moment – no worries, you will be able to join other teams.
The registration is open until the 30th of October; the participants of ICT2013 Hackathon will be announced on the 31st of October and contacted by e-mail.
Best teams will be awarded:
1st place – Overall winning team will receive a laptop and tablet.
2nd place team will receive a laptop.
3rd place team will receive a tablet.
And even more – all these important people from European institutions, major universities and research centers, most creative businessmen and successful investors will be there for you. More than 4500 people have already registered to attend the conference.
You still have questions? Contact us: r.ribaciauskaite@enterpriselithuania.com