Halfway to the Roadshow. Who will pass the Demo Day?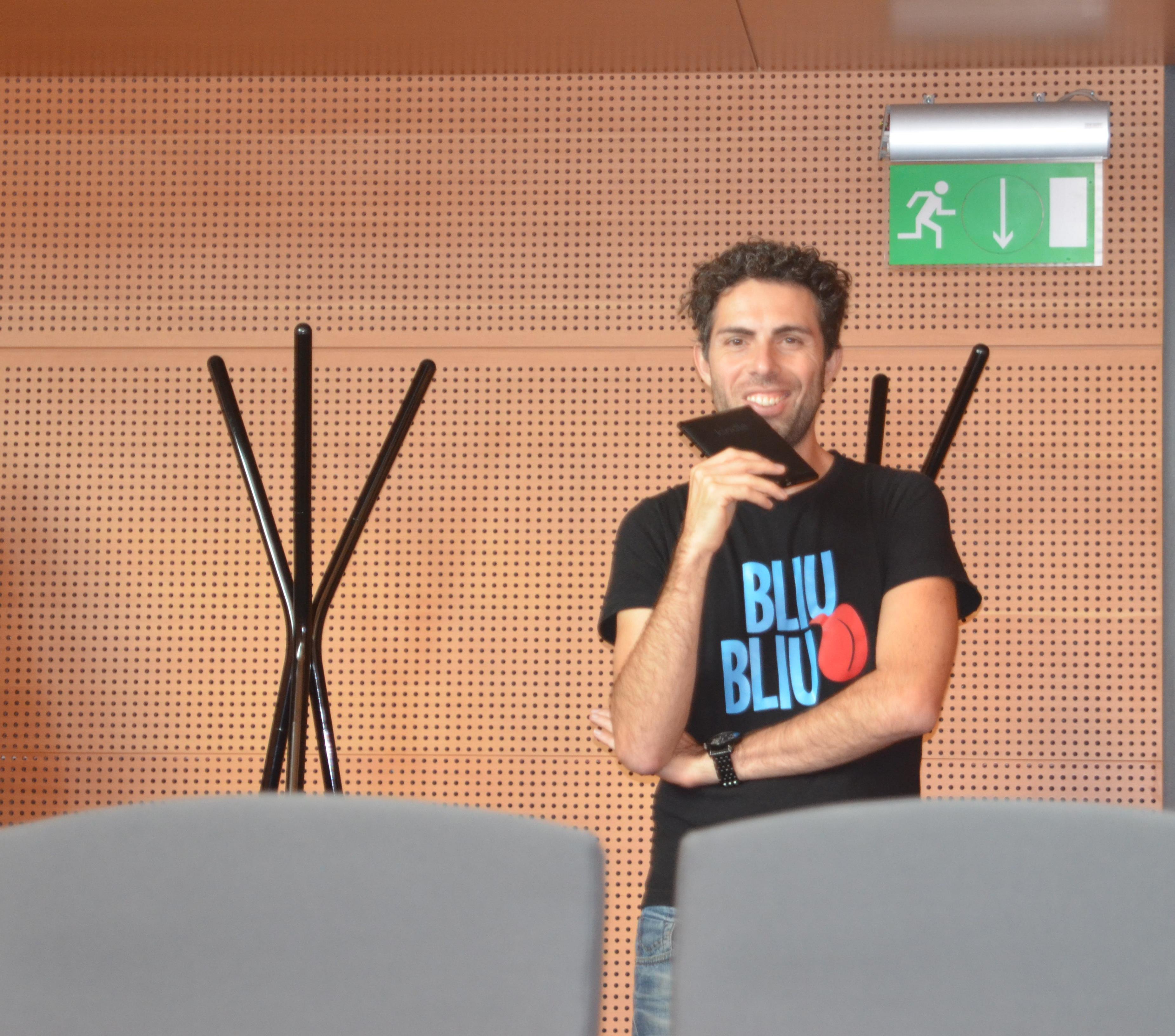 Startup Lithuania Roadshow Demo Day finally arrived! The atmosphere at Swedbank this Friday was unusual compared to other startup events. People came to pitch or support the startups and were so serious, that you could feel the tension in the air. However it's not surprising that the 26 startups are a bit nervous as the list of teams, which proceed to the second round of Startup Roadshow, will be finalized straight after the Demo day. Check the pictures here.
In order to select the superstars in Lithuania's startup ecosystem, an experienced panel of judges was invited: Darius Žakaitis (Startup Highway), Rokas Tamošiūnas (StartupHighway), Vytautas Kubilius (Google), Justinas Katkus (KTU StartupSpace), Dovydas Varkulevičius (Enterprise Lithuania), Andris Berzins (Creandum), Arnoldas Lukošius (tech columnist at lrytas.lt), Donatas Keras (Practica Capital). They were ready to evaluate the pitches and the progress that startups made after the trainings in the past few weeks.
"A goal properly set is halfway reached" once said Zig Ziglar, American author. Today, the best Lithuanian startups are almost halfway on their way to investors in Tel Aviv, Berlin, London and Stockholm.
The final list will be announced next week and the selected startups will be invited to the second part of trainings with Beth Susanne and Gigi Wang. Stay tuned.
FYI, Startup Lithuania Roadshow starts this autumn and the selected teams will go to London, Stockholm, Berlin and Tel Aviv to pitch in front of investors and try to get their startups to the next level.
In every city, Startup Lithuania will host a pitch event alongside a larger local event. An audience of around 150 investors, tech media reps and local startup community leaders will be present for b2b meetings after the presentations.
In addition, a number of visits to local HQs of major companies (Google, Microsoft etc.) will be arranged.