Hacker Games: Vilnius. 48 hours, 24 projects and the best 4 announced!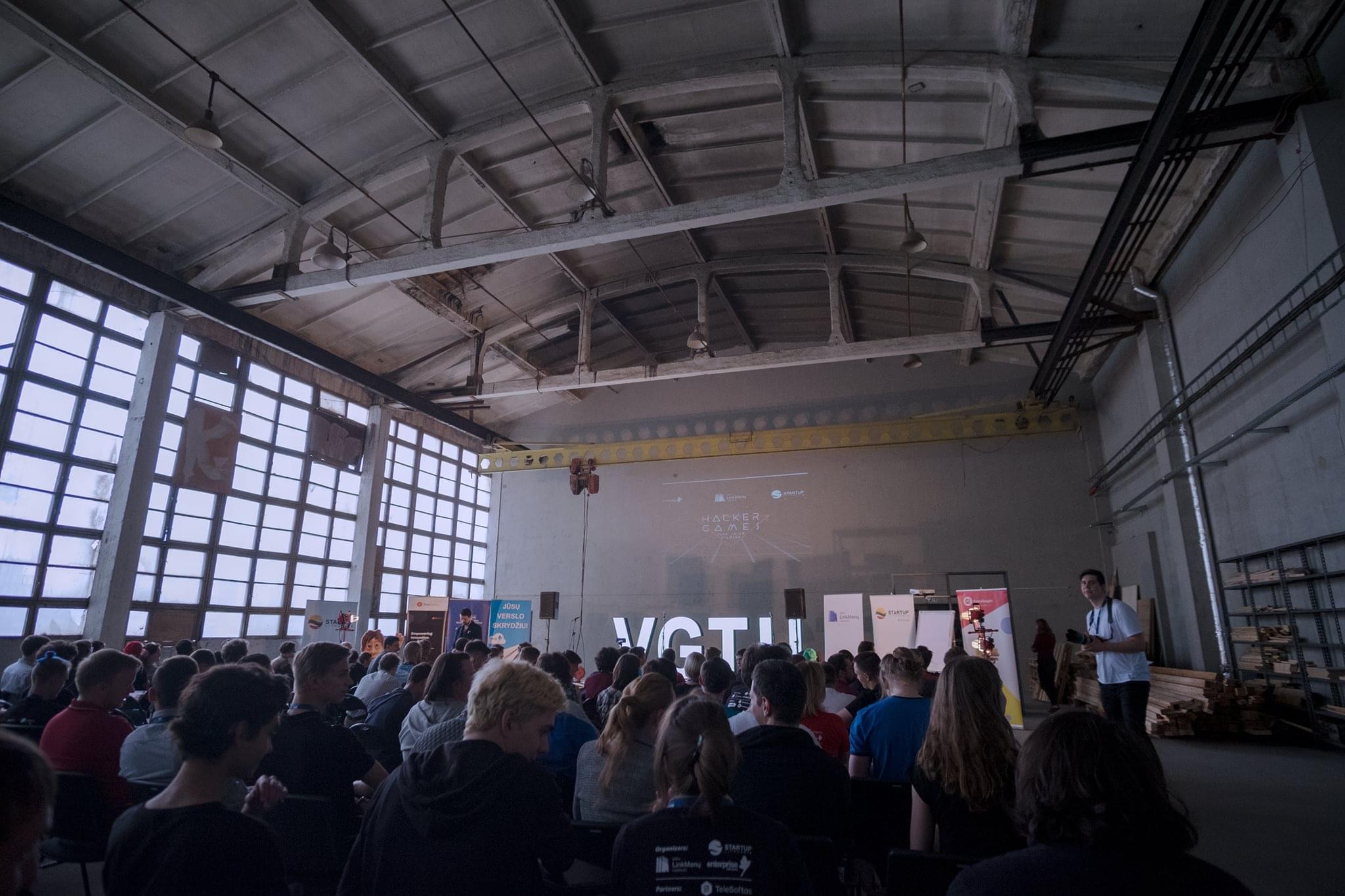 June 16-18th were the dates of the 8th Hacker Games: Vilnius. It hosted around 150 attendees at VGTU "LinkMenų fabrikas". After 48 hours of non-stop working 24 projects were pitched of which 4 took their prizes back home. Please, meet the winners of 8th Hacker Games.
SOFTWARE TRACK:
First place and 600 Eur in Software track was won by HighlightMe team, who created website plugin to highlight text.
The track, powered by TeleSoftas, had 12 projects which were initially pitched on Friday Night, though only 8 entries made it to the finals.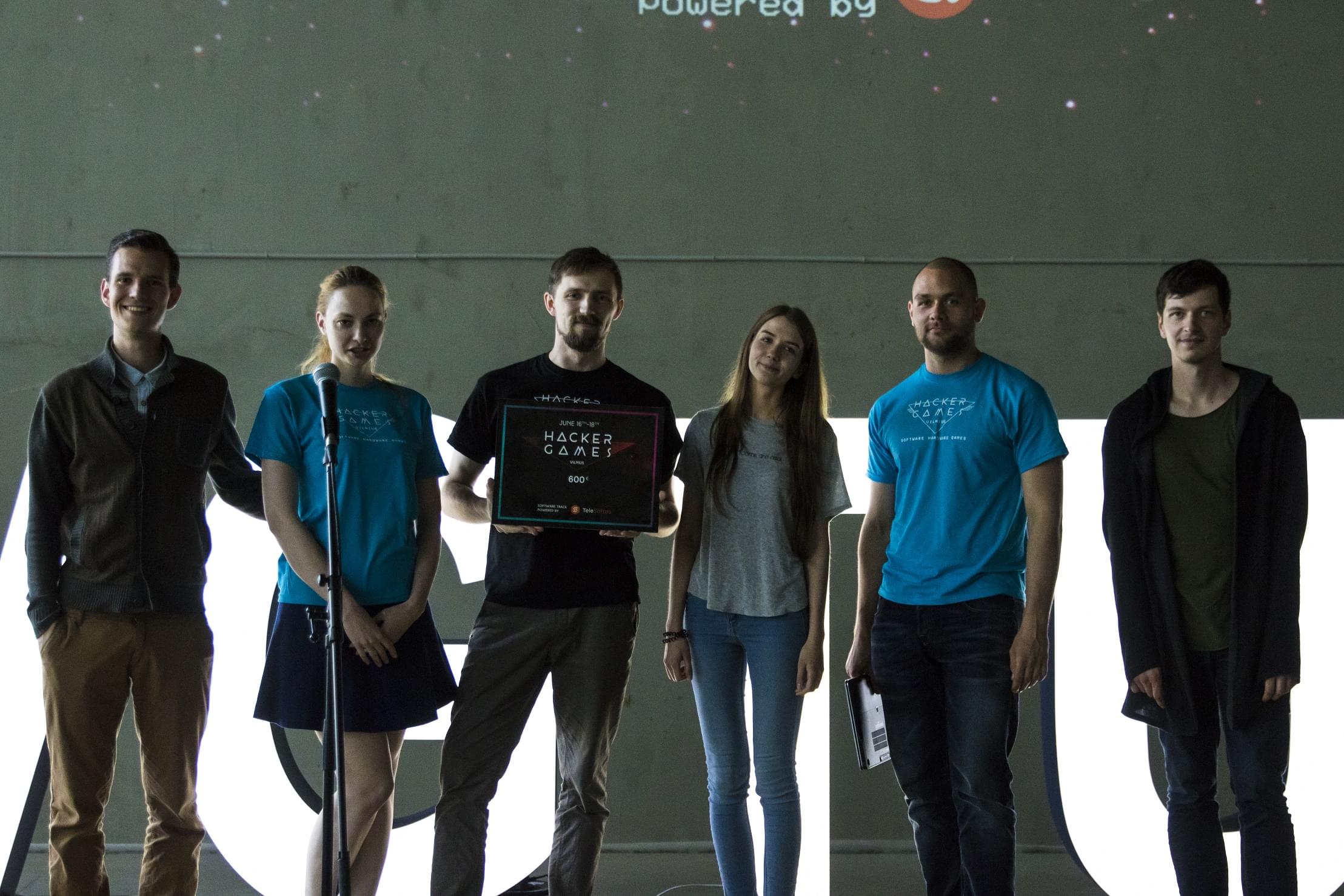 GAMES TRACK:
Meet the second place winner – Wendy and Me. After creating story driven open world sidescroller they took 6 month courseware subscription established by Unity Technologies. The grand prize of 1000 EUR for an industry trip was snatched by VR Barbershop team who created Virtual reality barbershop simulator.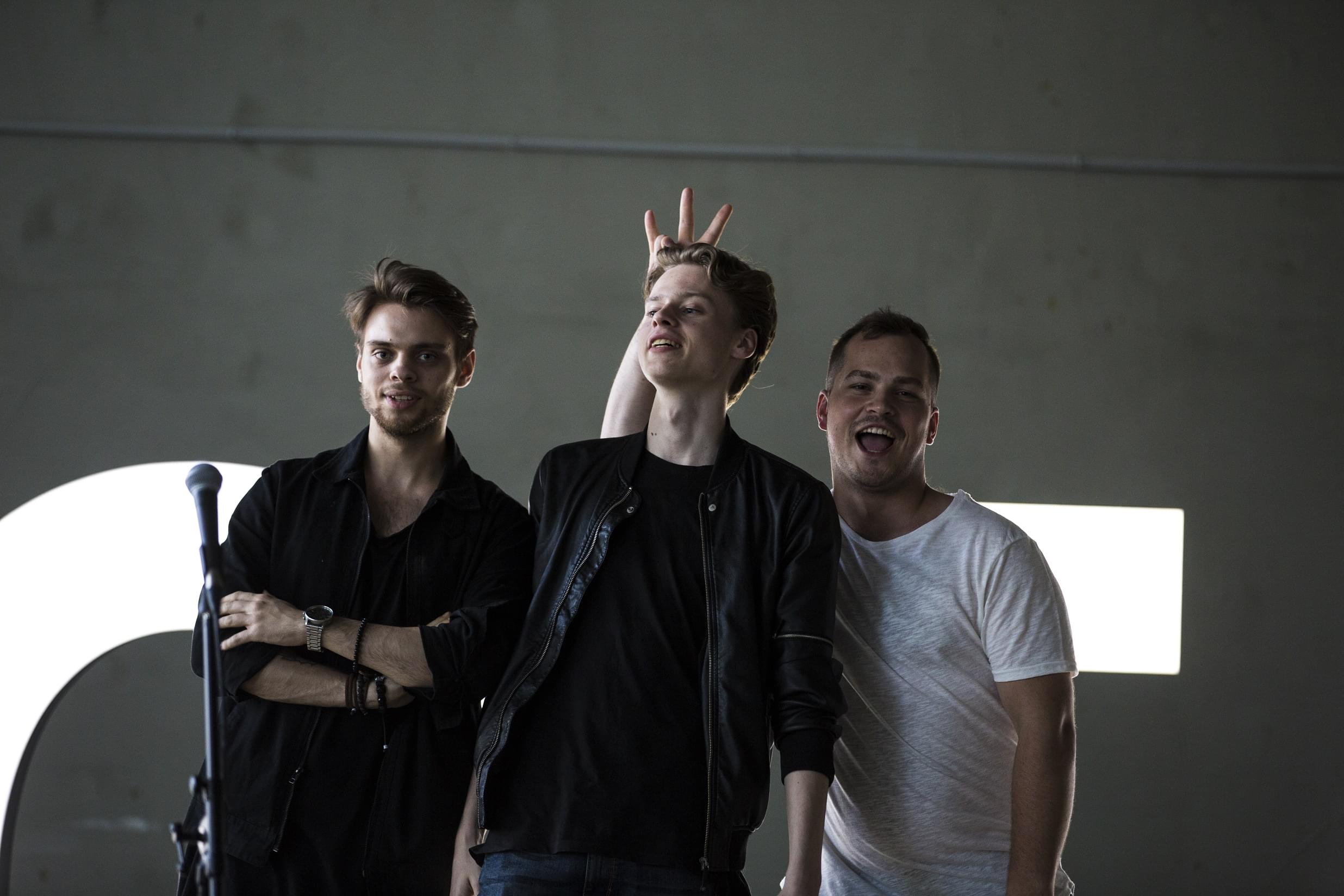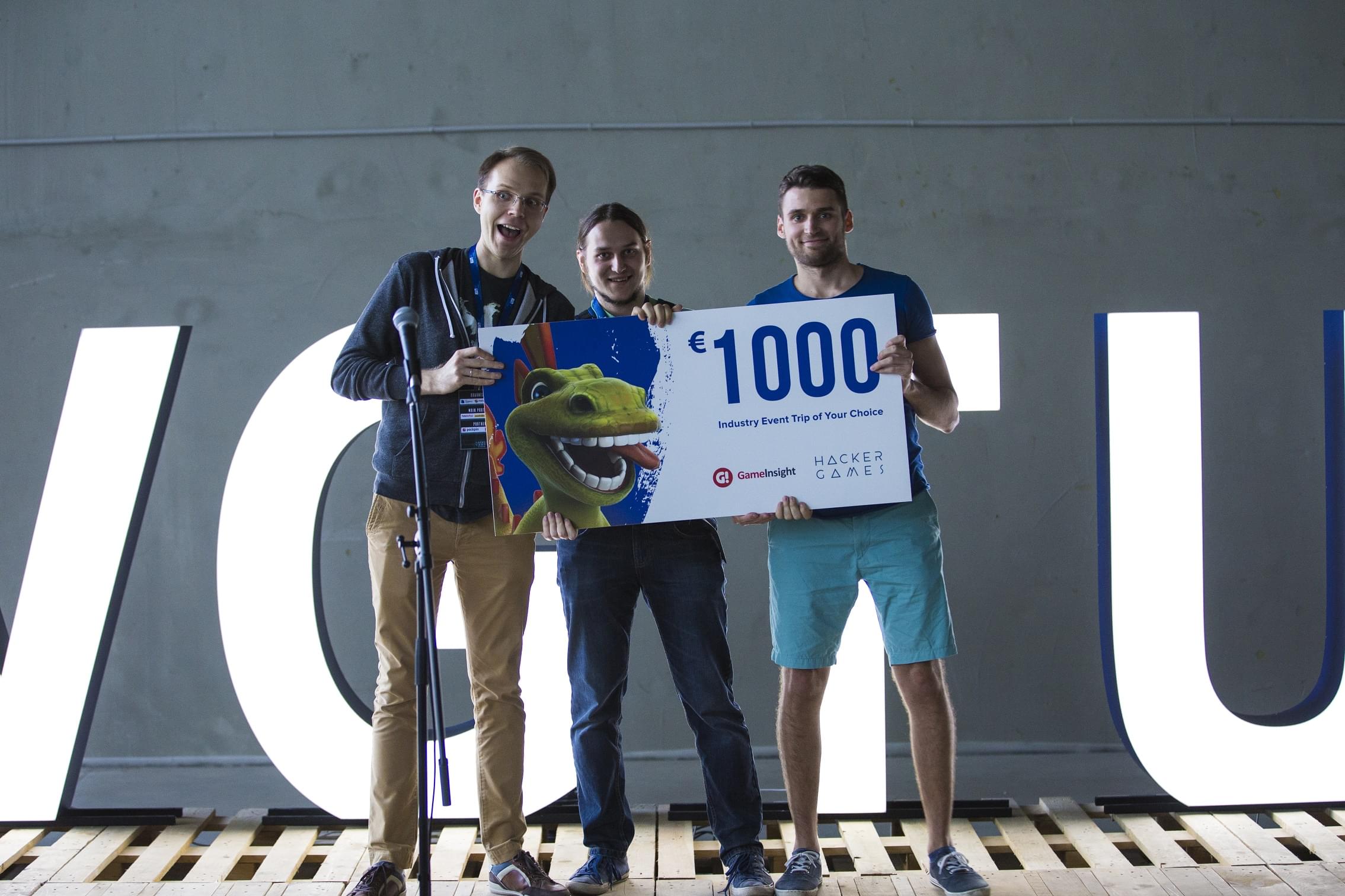 Games track powered by Game Insight was the most popular track of Hacker Games: Vilnius. While there were only 10 ideas pitched on Friday, attendees witnessed 12 quality games pitched in the finals.
HARDWARE TRACK:
Finally, team Seeing is Believing who made Sonar Device for the blind won 3 month partnership with VGTU "LinkMenų fabrikas" to continue working on their project.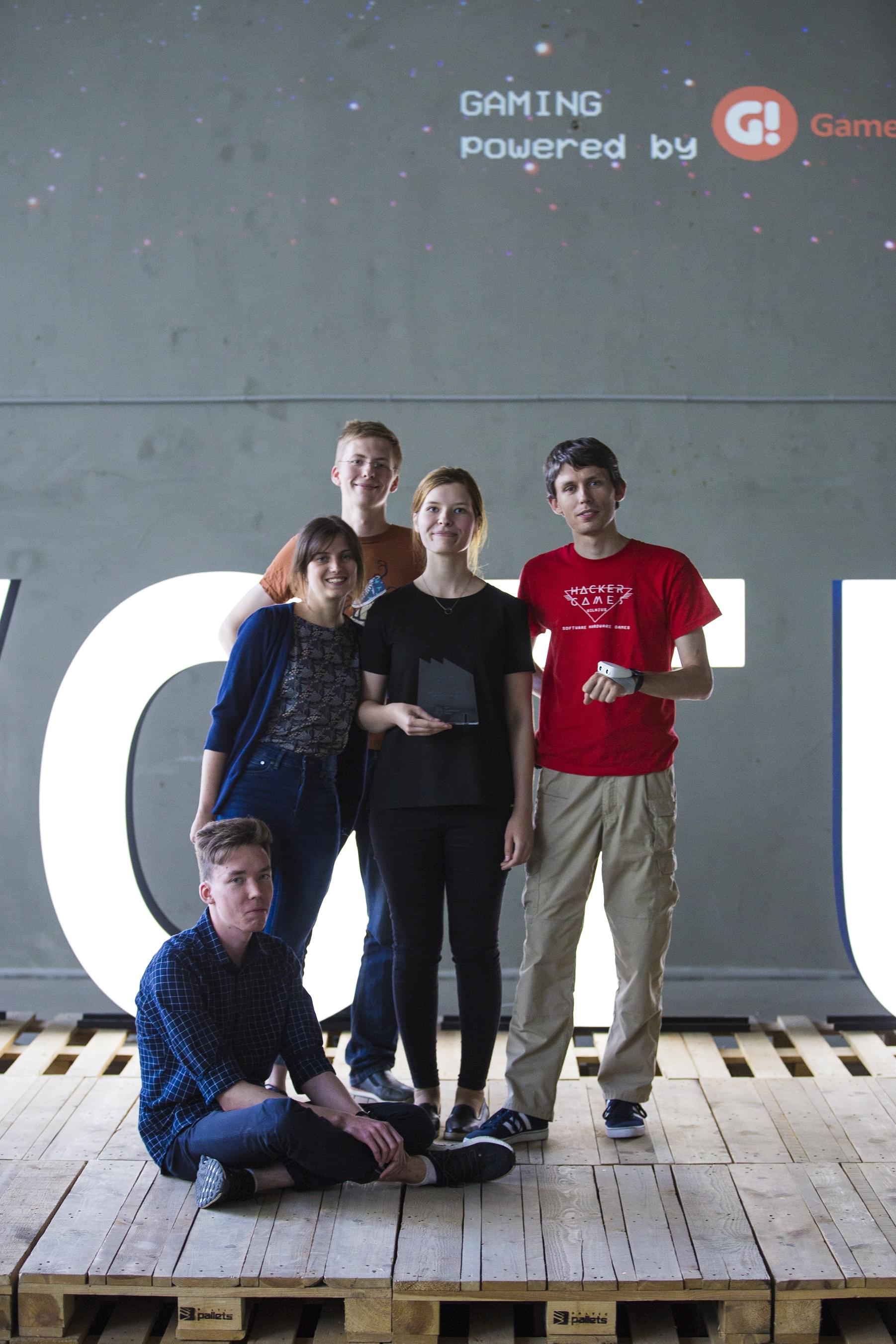 Initially 8 ideas were presented on Friday evening, while only 4 survived throughout the 48 hour marathon of hackathon and were pitched in the finals.
To sum up, this time Software track participants payed a lot of attention to modern education platforms – from learning English and geography to knowledge sharing platform which was presented as an adapted Tinder version. Games track stood out in the amount of animated games and Hardware track presented original projects, like Voice controlled and easy to mount window blinds motor or very useful at this season – A monstrous killing machine for mosquitoes.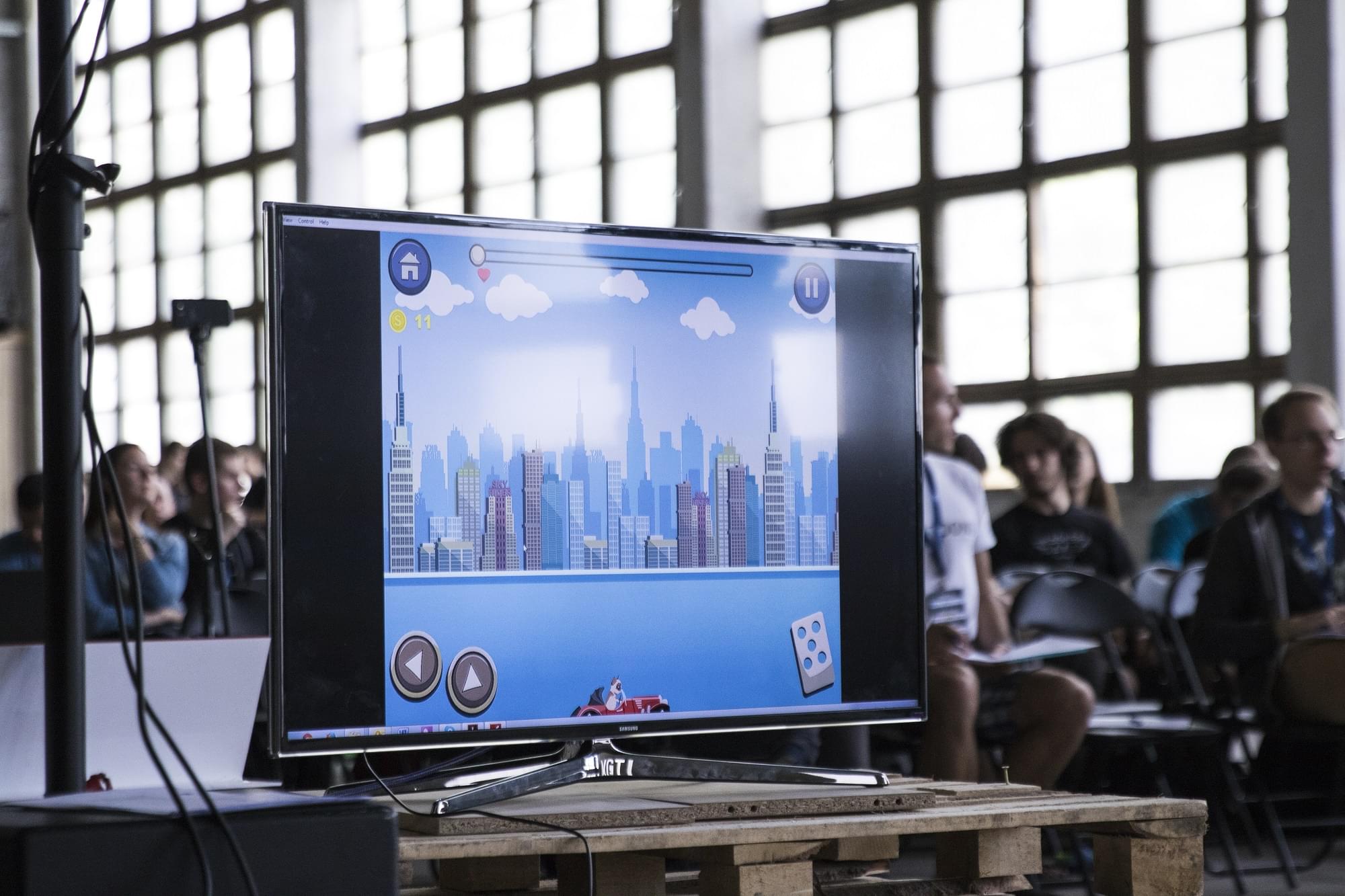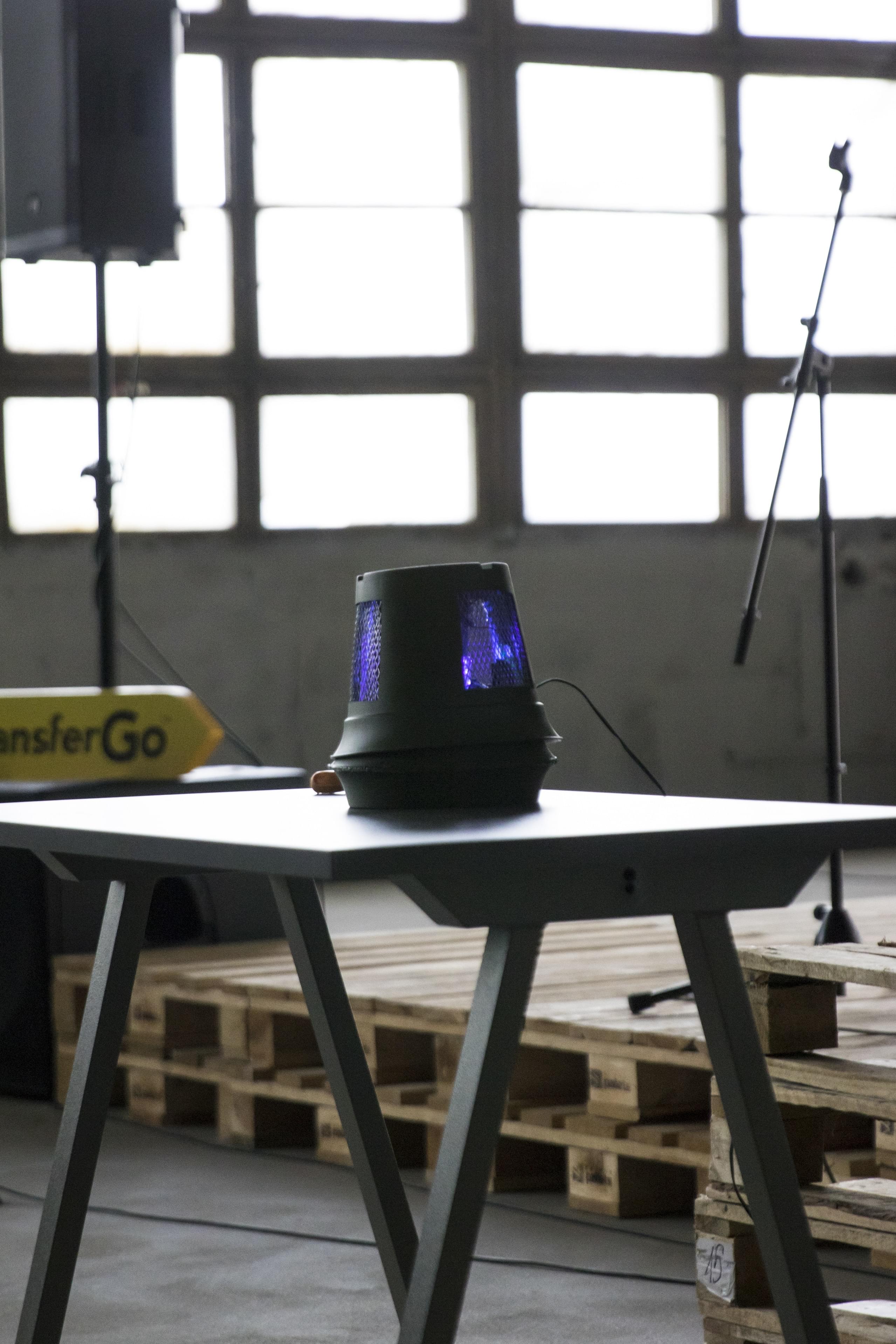 This summer Hacker Games were hosted in VGTU "LinkMenų Fabrikas". Around 150 attendees participated from Lithuania, Italy, Spain and Belarus were creating products across three tracks: Software, Hardware and Games.
Hacker Games: Vilnius have been organized by Startup Lithuania, Enterprise Lithuania and  VGTU "LinkMenų fabrikas".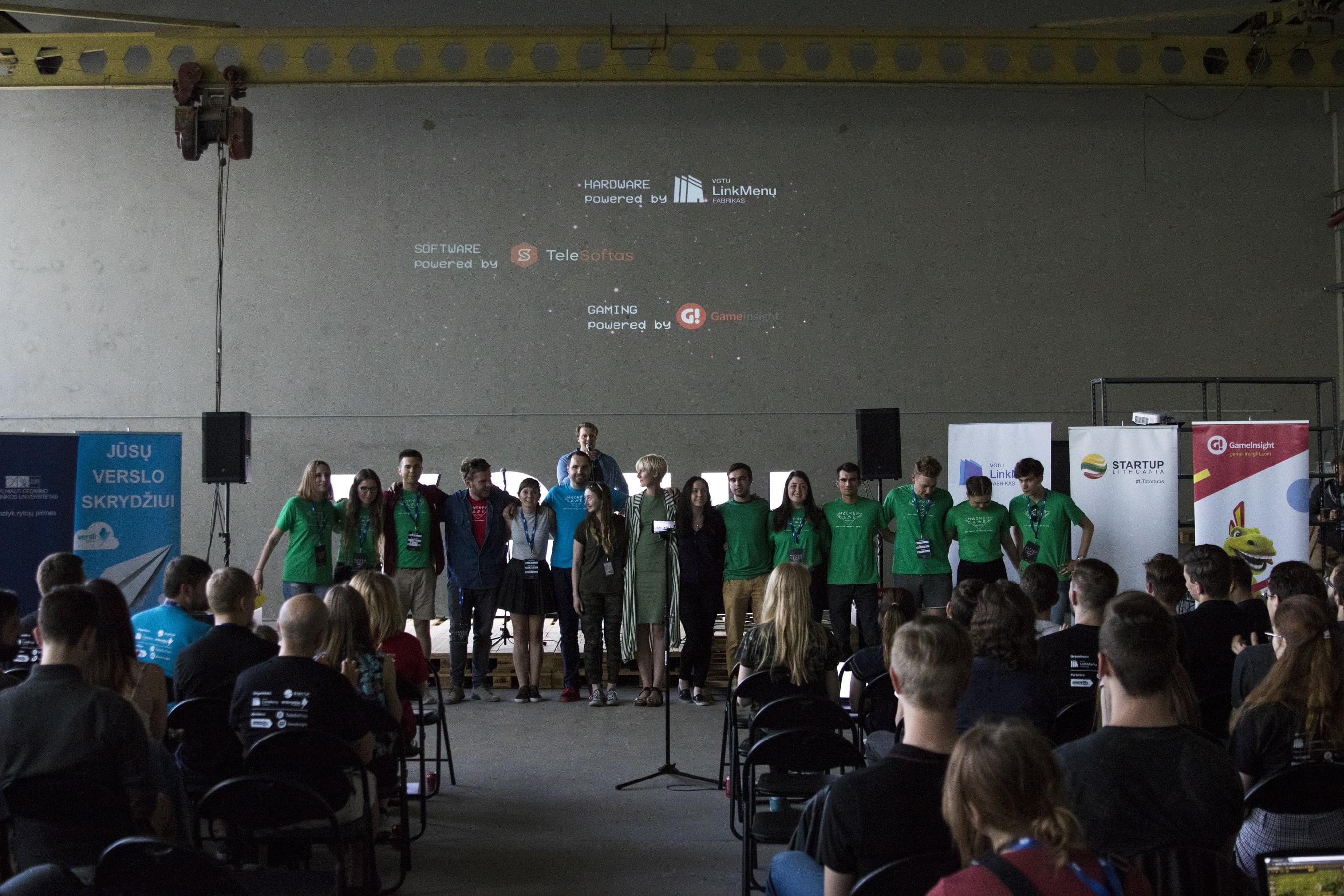 Hacker Games: Vilnius could not have happened without great friends: TeleSoftas, Game Insight and VGTU "LinkMenų fabrikas" as main partners, and Unity as second place prize of Games track founders. Also we want to thank to TransferGo, Dom Bow Ties, Vilkyškių pienine, Limo by Granini, Kordis and Gurman's as partners and sponsors!
Please find the recording of final pitches and awards here:
See you in Hacker Games: Klaipėda in September – keep an eye on our news, we will announce the date and location at: www.hackergames.lt.