Hacker Game Prizes Revealed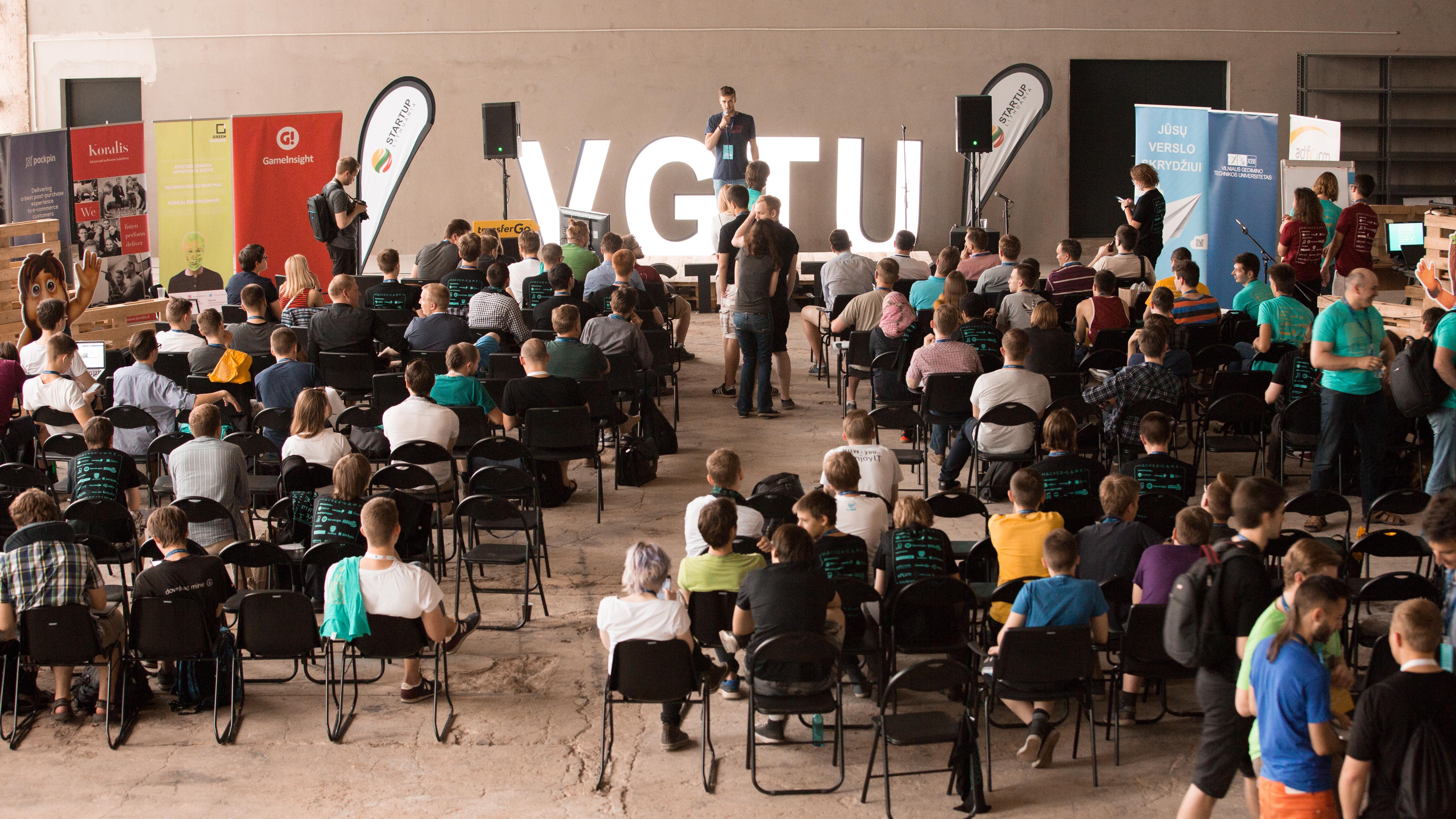 One week left till Hacker Games will take place in VGTU "LinkMenų fabrikas". On june 16-18 around 200 people will gather in this inspiring space to create great things and win striking prizes!
This time Hacker Games will have three tracks – software, games and hardware.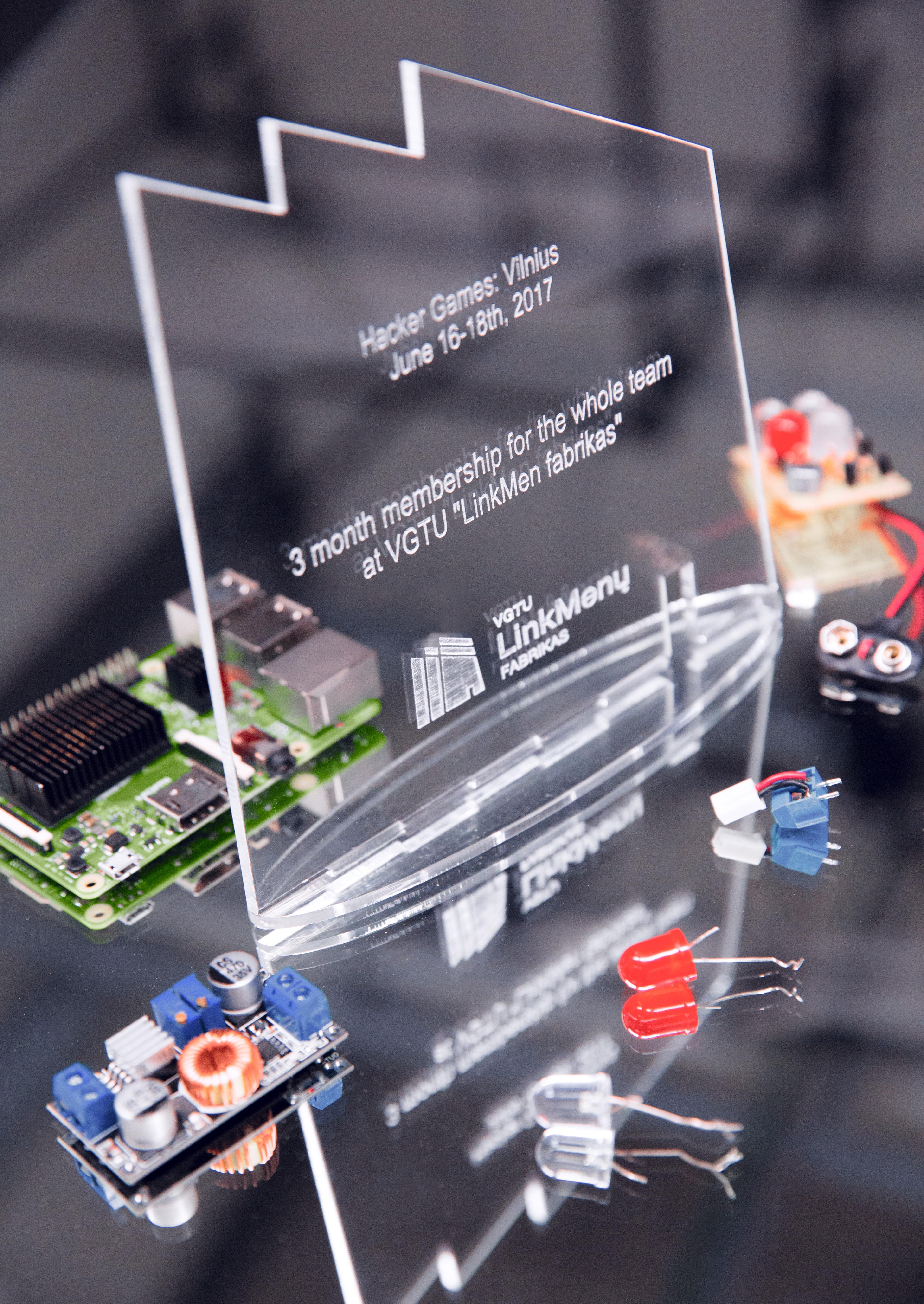 For each category  our friends have provided valuable great prizes. TeleSoftas has ensured 600€ in cash for software project, Game Insight  – 1000€ prize for game track winner and our co-organizers VGTU "LinkMenų fabrikas" will provide 3 months membership for the whole team to develop the project created during Hacker Games.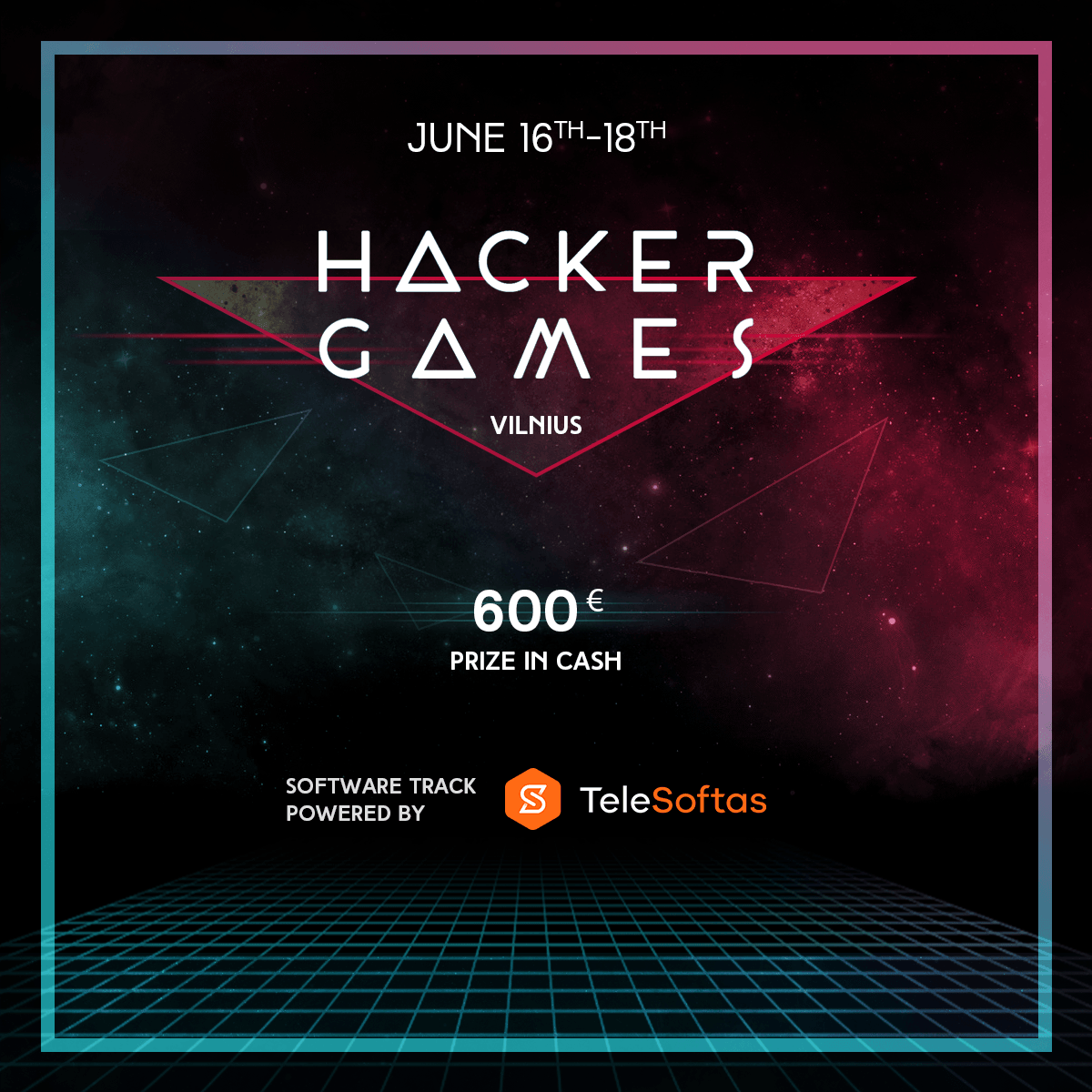 How everything works?
First, as usual, you have to register on www.hackergames.lt. On Friday, 16th, you will come to VGTU "LinkMenų fabrikas", registration and small talk with fellow attendees to get to know each other. Then everyone, who has their ideas will pitch them on the stage. Afterwards you will gather to small teams to work on the project you choose or on your own idea if you pitch it perfectly and it engaged other participants.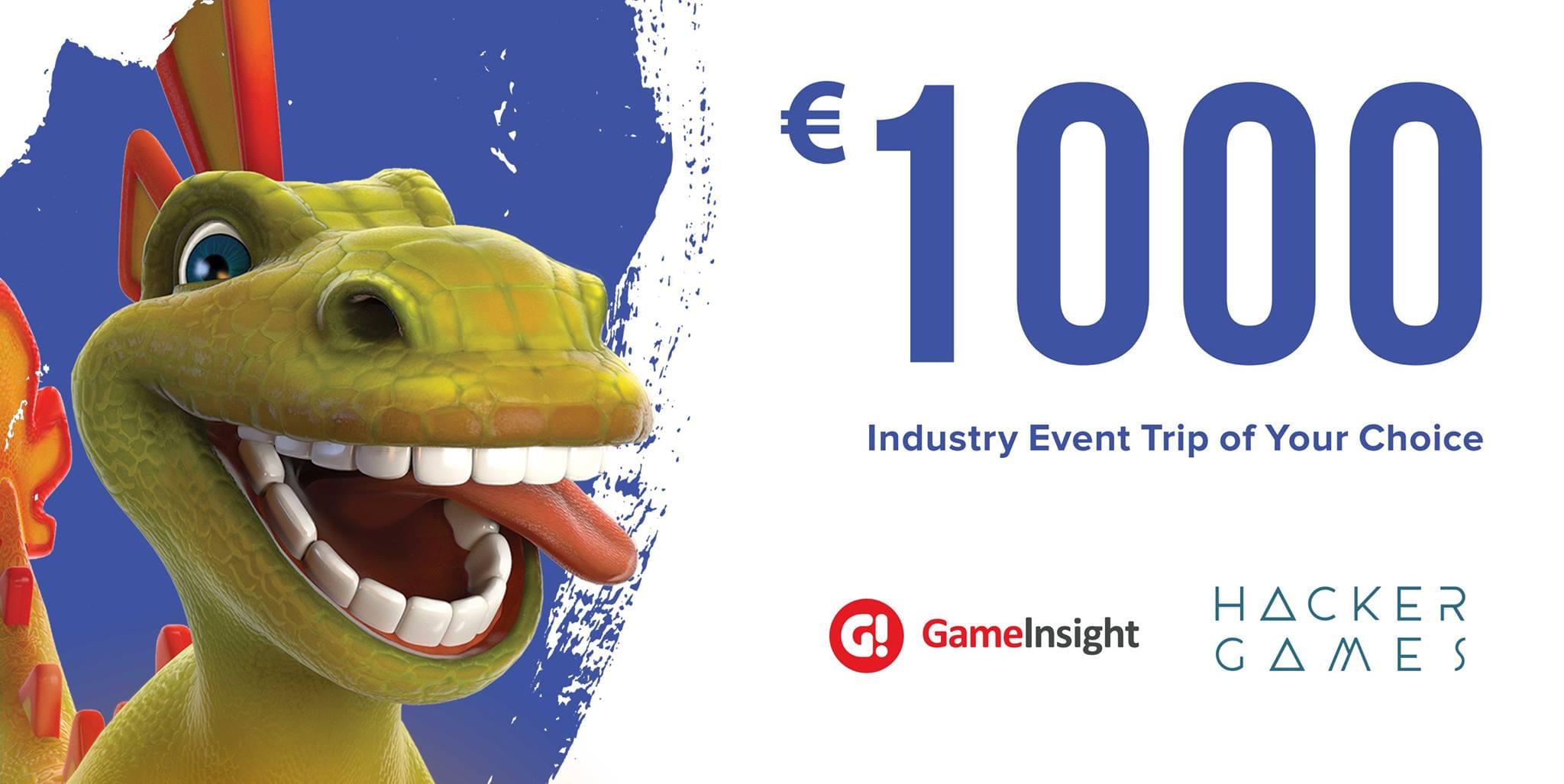 You will work and develop your idea as long as you need till the Sunday afternoon. You can even pull up an all-nighter if you need. If you have any problems or you're stuck – professional mentors will come to help you and give some advices. We already have Vytas Butkus, Product designer at TransferGo, Edmundas Balcikonis, Co-Founder and CEO at TrackDuck, Martynas Matekonis, Chief Portfolio Manager at Startup Highway, Lukas Lukosevicius, CEO at TableAir and Martynas Nikolajevas, Founder at Veleza on our professional team.
After lunch, you will train and prepare for your product presentation and then it'll be time for pitching and answering the Jury questions. And then our Jury will evaluate teams and announce the winners. After awards part we will have time for dinner and networking and we will close our 8th hackathon.
As usual, we will provide enough free food and coffee so don't worry, Hacker Games won't become Hunger Games.
Prizes are waiting, so don't forget to register here and prepare your pitch!