GovTech Challenges Are Live and Startups Are Invited to Solve Them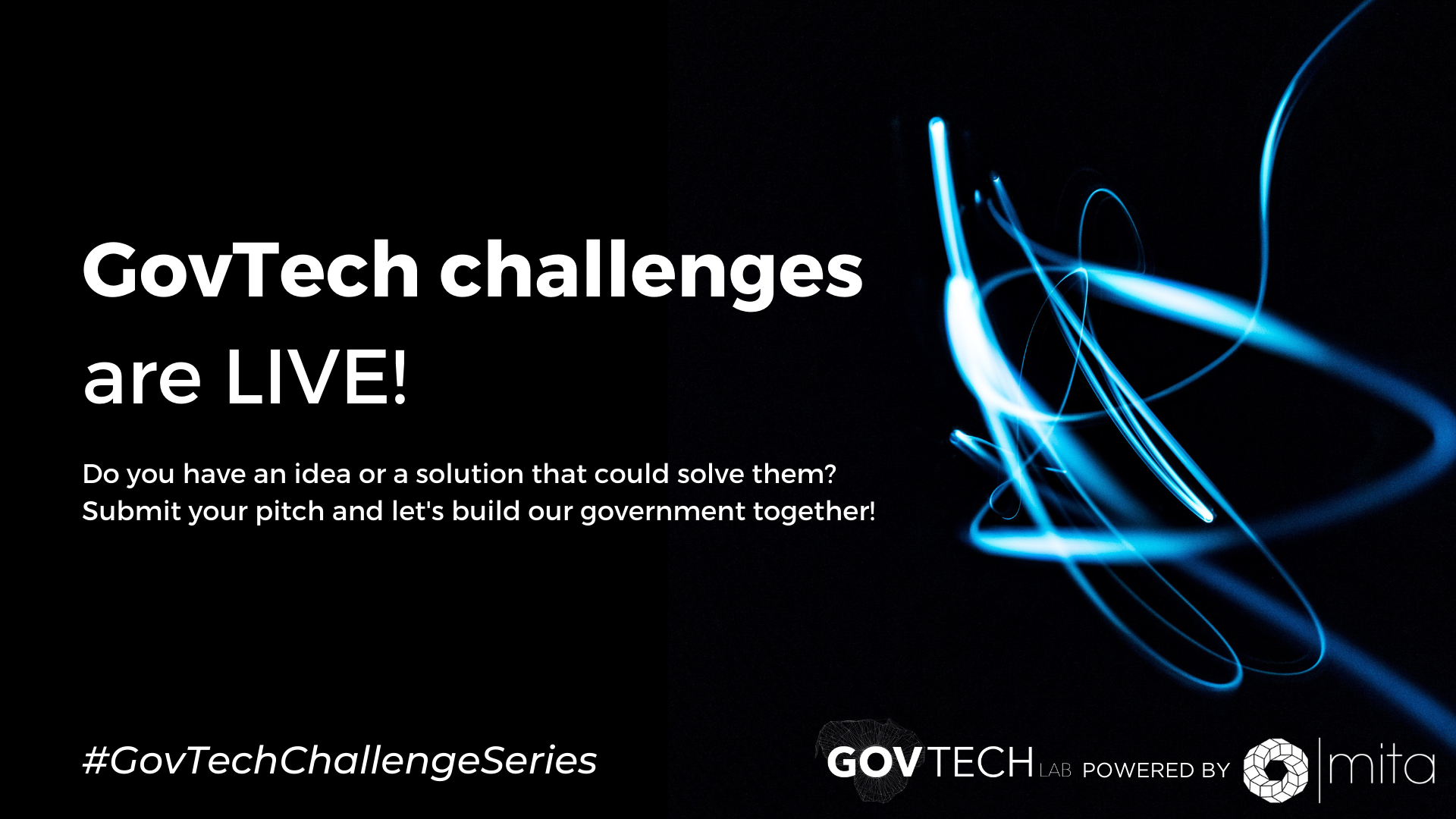 GovTech Lab Lithuania has recently announced GovTech Challenges and if you are not familiar what that is, let us tell you – it is an entirely new, innovative approach to solve challenges and problems occurring in the governmental sector and startups could be the answer to solve them.
GovTech Lab Lithuania team works as a connector between public sector institutions and private sector entities. They are helping to identify public sector challenges that can be solved by emerging technologies, engaging startups and SMEs to create innovative solutions and accelerating startups in #GovTech and #TechForGood space.
Currently, the ongoing GovTech Challenge Series 2.0 initiative invites startups to solve 10 public sector challenges:
How to automate illegal content detection on the internet?
How to supervise trust service providers in an innovative way?
How to match green consumers and green products?
How to detect unsafe products on the web?
How to create a real-time satellite image of Lithuania?
How to create a school public health monitoring tool?
How to improve access to public services for people with hearing difficulties?
How to detect and monitor hate speech on the internet?
How to verify identity on-premises quickly and reliably?
How to automatically log plane movements in the airport?
If you have an idea or solution that could solve the challenge, submit your pitch by August 23, 2020.
After the selection of the best submissions, the teams will participate in the Pitch Day where the best teams will be selected to participate in GovTech Accelerator. The program will help teams to create, test and commercialize GovTech products that will be presented in the Demo Day event.
For more information, visit www.govtechlab.lt or drop an email to info@govtechlab.lt.