Dutch startup is looking for partners in Lithuania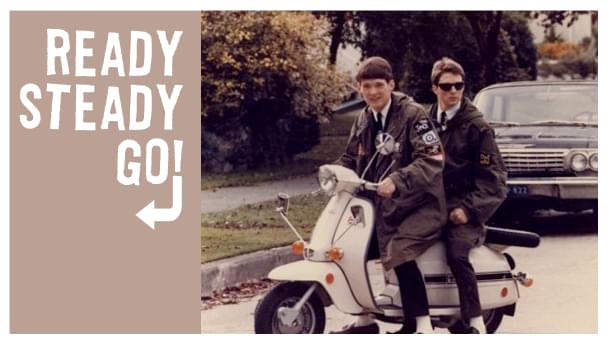 A renowned engineering company in the Netherlands is looking for star-ups/companies abroad. The engineering company, the Goudappel Group, provides consultancy services in the area of (transport) mobility, which can be also be explained as a focus on traffic and spatial planning for over 50 years.
The ambition of the Goudappel Group is to grow internationally. In order to fulfill this ambition they are looking for partners abroad, more specific start-ups with a comparable focus as them (provide consultancy, transport modeling and ICT products in the area of mobility).
So, if you just started your own company and you see the opportunity to co-operate and to help fulfilling the ambition of Goudappel Group please contact Wim Korver: wkorver@goudappel.nl