Digital Explorers Announces New Opportunity For Women: Supporting Women in Tech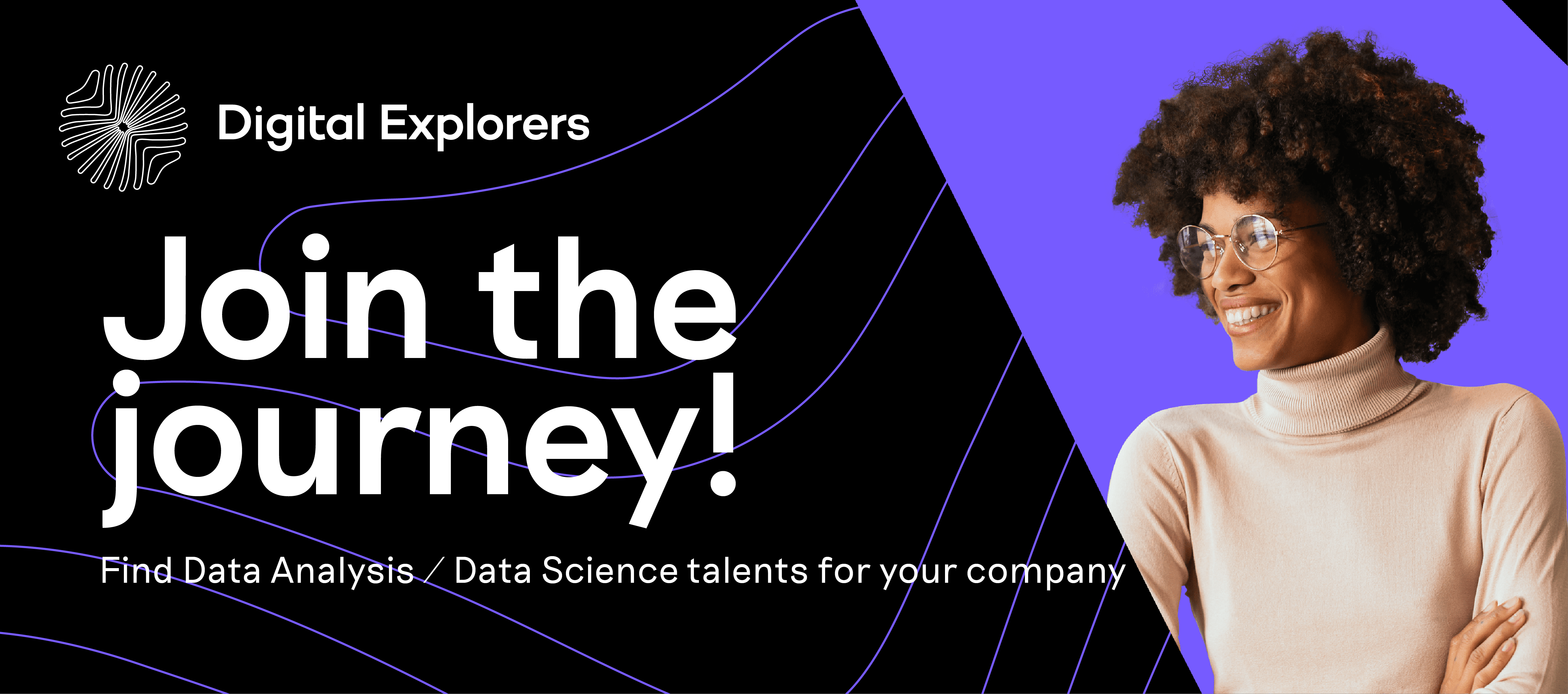 Join the Digital Explorers Journey! Their next destination is to support women in tech and contribute to closing the global tech gender gap by offering tailored data analysis/data science traineeships. In late 2020, up to 15 young Nigerian women will bring their eager minds to Lithuania for six-month placements at leading ICT companies and receive intensive targeted training to expand their skillsets*.
What's in it for you? By joining their next journey and offering a traineeship placement, you enter a community of like-minded ICT companies, receive a chance to involve your colleagues into a project that strives for social impact, and get hands-on experience of working alongside internationals.
How do they ensure a perfect match?
● Your Explorer will be selected at a competitive bootcamp, where after shortlisting the brightest, you will get to test hard & soft skills, participate in interviews and decide on the perfect match.
● The Explorer will be a data nerd with entry-level data analysis / science competencies, ready to contribute to your work already on arrival, and receive targeted training tailored to the needs of your projects.
● They take care of the bureaucratic hassle, cover relocation and accommodation costs, and together with you contribute to Explorer's monthly stipend.
For selection of a new cohort of Digital Explorers, they partner with Data Science Nigeria, a leading African data science community and respected actor in the local ICT scene.
Digital Explorers is a knowledge exchange initiative between 2 buzzing ICT markets – Nigeria and Lithuania – striving to lead the ICT revolution in their respective parts of the world.
In 2019, the programme invited 15 Nigerian ICT specialists, selected from a 1,400-strong pool of young talents, to come over to Lithuania for a 1 – year career advancement journey. On the Lithuanian side, front-runners such as Ruptela, Telesoftas, SynoInt, NRD Systems, Beyond Analysis, iTo and TransUnion have all stepped on-board.
Digital Explorers consortium is well-equipped and includes public agency Enterprise Lithuania, policy and research non-profit AfriKo, Nigerian tech park Ventures Platform Foundation, ICT trainers Code Academy, and mobility experts Diversity Development Group.
In order to tailor the programme to the needs of your company or startup, the Digital Explorers are eager to find out what type of digital explorer you are looking for. Reach them at mante@afriko.lt