Bring your startup to the international fair!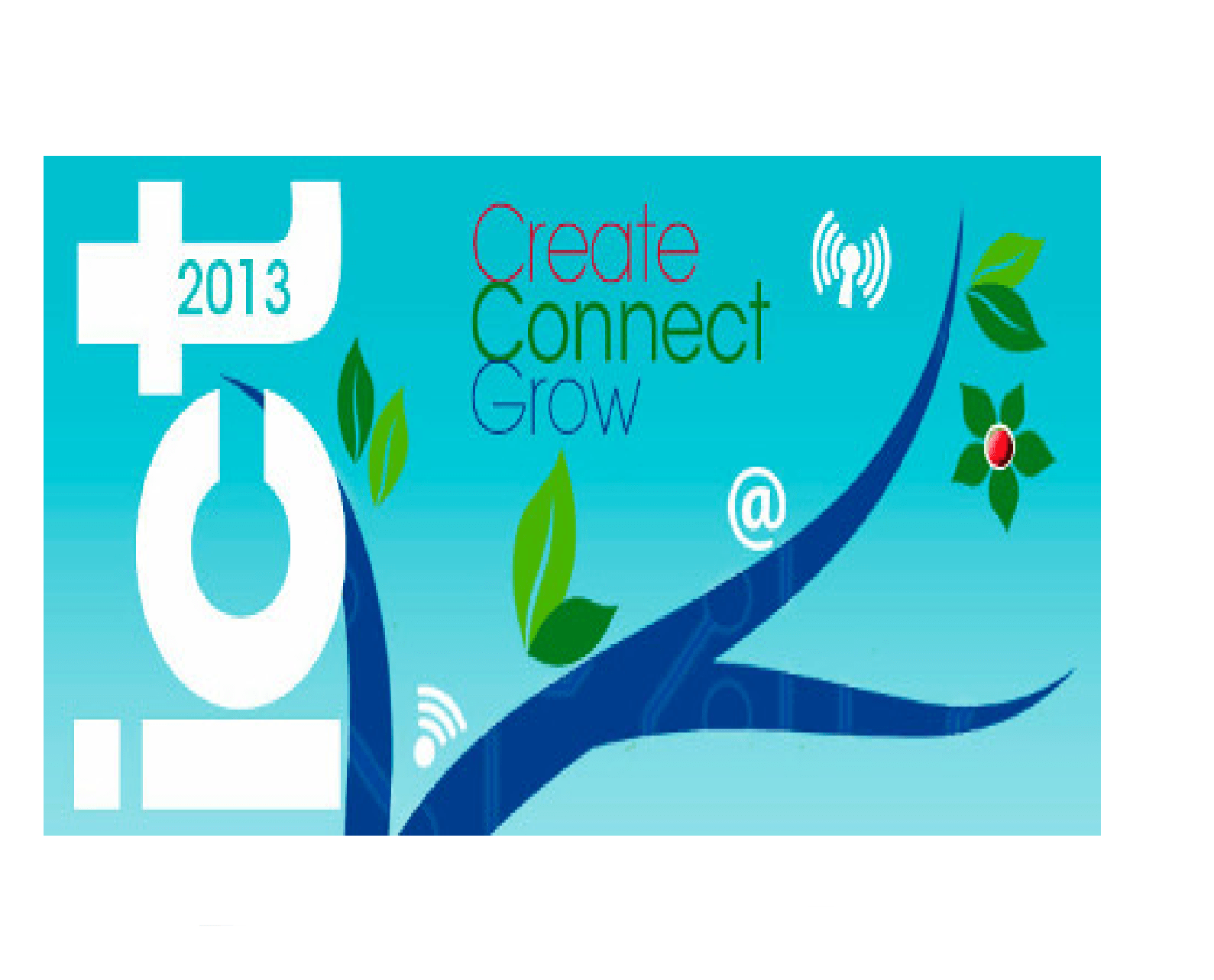 International fair ICT2013, organized 6-8 November in Vilnius will bring together Europe's best & brightest in ICT research, with businesses old & new, web start-ups and digital strategists to chart a path for Europe's ICT research policy. It will be the biggest event in Vilnius during Lithuanian's presidency of the EU Council.
Lithuanian startups are also invited to participate in this event!
Benefits:
4K participants from all over the world (high-ranking officials from EU institutions and state members, academic institutions, leaders of research centres, founders of various funds, directors of companies in ICT field, journalists)
160 companies and organizations
Lithuania's IT companies will have a separate space (260 m²) called "Lithuanian Village" in this fair and only 30 companies will be selected to participate in this event and present their best projects.
Participation fee for one company is 500 LTL + VAT.
If you want to represent your company and projects in "Lithuanian Village", fill in this application by 15th July and send it to m.zamzickas@enterpriselithuania.com.
You can find more information about the event here or call +370 616 43899 or +370 5 2194316.