BalticLSC, A Large-scale Computing Platform For Daring Business Ideas Offers Free Program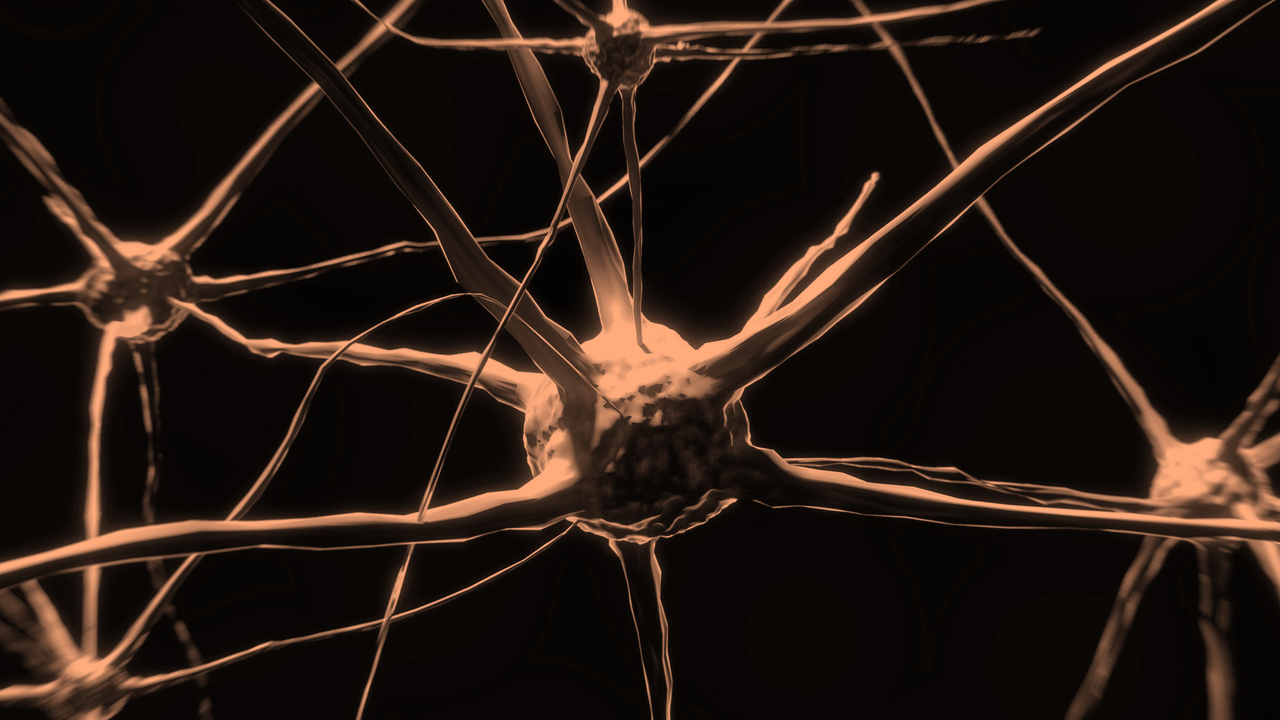 Big data processing gives access to large-scale data to extract useful information for supporting and providing decisions. And the huge amount of big data being dealt with, by enterprises across industries has been on the rise. While we were busy wanting to access everything from everywhere, cloud computing was the technology that made it all manageable for companies and available for us. So why not to use it if we have a chance to do it for free!
If you are a small or a medium-sized enterprise with data overflow that striving to turn it into a profit, we invite you to join BalticLSC platform and get your business ideas tested for FREE!
BalticLSC platform facilitates the development of computation "bricks", creation of applications from ready "bricks", and application execution in a secure large-scale computing environment. The platform gives businesses the opportunity to select ready-to-use or easily develop their own data processing modules and applications. Companies can then run them within a distributed network of large-scale computing clusters provided by reliable computing centers across Europe. The system provides a competitive market for computing power thus making the whole data processing experience much more affordable. Currently, BalticLSC runs a FREE case study program, which gives a chance of testing business ideas for free.
The platform will enable to:
use personalized data computation modules and apps;
perform data computation tasks in a fast and efficient manner;
secure data from any possible infringements.
Would you like to try it out? Please contact Vilma Vilutytė, BalticLSC project manager at Lithuanian Innovation Centre via v.vilutyte@lic.lt or +370 605 67531.
For more information about the platform and how it works, please check this link: https://www.balticlsc.eu/  and https://youtu.be/LlE-yBFRt94.