A renewed ecosystem for startups has launched. Use the opportunity!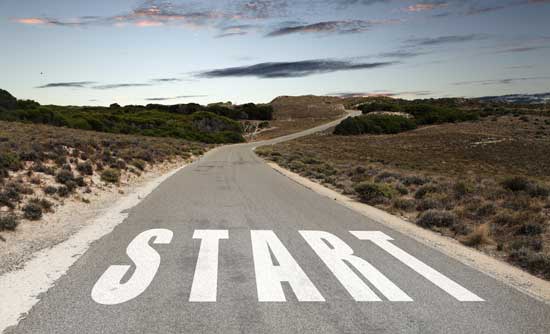 You need to have a map and a compass not to be lost in a new city or in a forest. To avoid being lost on internet while searching for information about Lithuanian startups it is enough to browse a new webpage StartupLithuania.com. The new platforms is useful for startups, investors and anyone else looking to find out more about startups.
Here you will find a database of Lithuanian startups, information about investors and accelerators in one place. You will not miss any of the startup events if you use the calendar on the website.
In the best startup fashion, StartupLithuania.com being a startup itself is hosting a launch party on Friday (15th of March) at HUB Vilnius ( Šermukšnių str. 6A). Here you will see how this new startup helps for other startups and how to access the database. Moreover, a quiz will chalange your knowledge of the startup world, guys from the Robotics school are going to present their robots and 3D printers and DevMotion team is ready to show how Kinect is used not only in entertainment but medical rehabilation as well. Join us tomorrow and do not forget your laptop!