5 months paid internship in Scotland!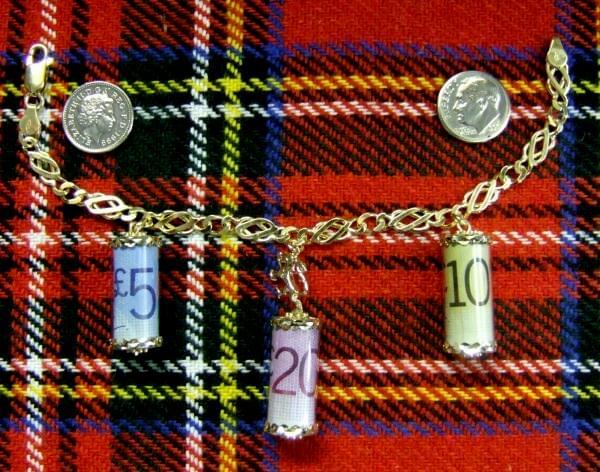 Entrepreneurial Spark (ESpark), Scotland's free Startup Accelerator, is offering the chance of a lifetime to 2 budding young people to work for 5 months within a startup based in an ESpark Hatchery in Glasgow, Edinburgh or Ayrshire.
Deadline for application is 26th July at 5pm.
Check here for more details.