4 startup tickets to SLUSH. Check the winners!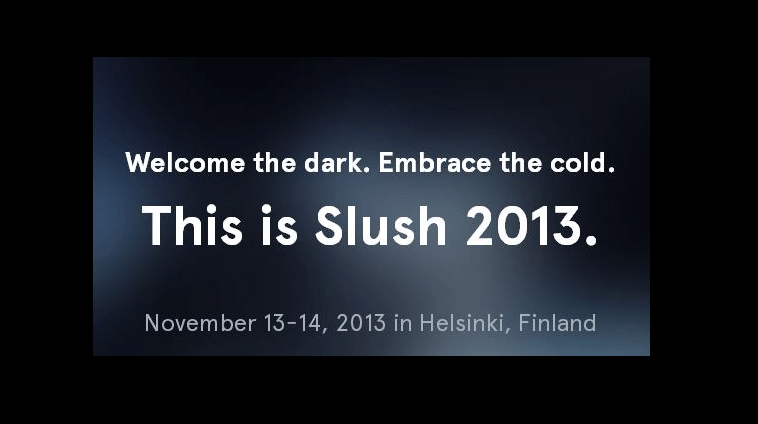 The tickets to SLUSH and an unforgettable car ride goes to…:
Congrats!
***************
Startup Lithuania and Enterprise Lithuania give you a chance to participate in SLUSH!
You all probably know what SLUSH is. In case you don't, we'll tell you: it is the two-day startup conference where the best tech talent from Northern Europe and Russia gets together to meet the leading investors and media from around the world.
Some facts about SLUSH:
November 13-14, 2013 in Helsinki, Finland
5000 visitors
1000 companies
500 Investors
300 media representatives
Sounds good, huh? Startup Lithuania has 4 invitations to SLUSH for startups. You just pay for your accommodation, food and ferry ticket (Tallinn-Helsinki-Tallinn, up to LTL 400) and you are on stage, pitching to hundreds of investors and networking with thousands tech savvy individuals from different countries.
What is covered:
Unforgettable car ride from Vilnius to Tallinn and back
Startup Package (Company Registration) at SLUSH.
Interested? Apply! Two steps:
Do this by 3 p.m. 14th October.
Selected startups will be announced on 15th October in the morning.