26 teams invited to the Startup Lithuania Roadshow training program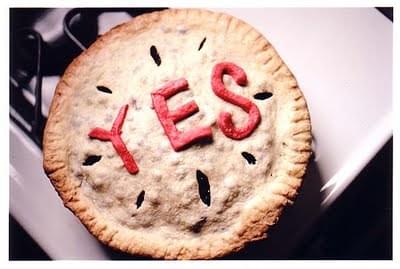 We are more than happy to announce that 25 startup teams have been selected to participate in the Enterprise Lithuania project "Startup Lithuania Roadshow" so far. These selected startups are invited to participate at the extended training program, where they will improve their skills at: pitching, public speaking, business development, effective Q&A session etc.
The lucky ones are:
The timing of the training program will be announced till the end of July.
NOTE: Enterprise Lithuania takes the responsibility to deliver best training providers. The program will last about a month (1-2 sessions a week).
However, cool your jets as there will be a demo day organized after the training program in the beginning of September and the list of Roadshow participants will be finalized then.
Just for the record, Startup Lithuania Roadshow starts this autumn and selected teams will have a chance to go to London, Stockholm, Berlin and Tel Aviv to pitch in front of investors and try to get their startups to the next level.
In every city Startup Lithuania will host a pitch event alongside a larger local event. An audience of around 150 investors, tech media reps and local startup community leaders will be present for b2b meetings after the pitches.
Apart from that, a few visits to local HQs of major companies (Google, Microsoft etc.) will be arranged.