Senior Full-Stack developer wanted!
Harba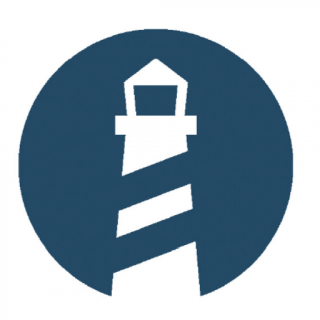 This is an opportunity for you to have more creative freedom, work on different marina and boating IT products, try new things, write clean code and become a part of our relaxed and family-like team.
You will develop:
– API centric backend, based on the Symfony framework;
– Front-end marina management app, based on the Angu-lar 4 (https://angular.io/);
– React native app for sailors to easily pay for services in harbours (if you are eager to try React Native);
Requirements:
– At least several years hands-on experience with Symfony or Laravel frameworks.;
– Unit tests knowledge;
– English language skills (our CEO is a Dane);
– Bootstrap, SCSS or LESS experience would be a plus;
– If you have some Angular hands-on experience, or if you tried doing small projects using React/React Native, we need you!
– Final and most wanted skill – big desire to learn new stuff and learn fast!
We offer :
– Contributing to the global product development with un-tapped potential in an early stage;
– Open startup environment to test and learn;
– Having a big impact in company business and strategy;
– Office in Vilnius Old Town (with a parking space!);
– Young and innovation driven colleagues (we feel like fam-ily here);
– Less formality and no bureaucracy;
– Flexible work hours & ability to work remotely;
About Harba
Harba is an innovation-driven Danish startup digitalising and connecting the world's mari-nas and boaters. We have developed an award-winning mobile app for boaters, a simple to use marina management software for harbour masters as well as various IoT hardware solu-tions to support both parties. We have a mission to make boating and running marinas a breeze! 🙂
Passionate about building something awesome together?
Send your CV or LinkedIn profile to jolita@harba.co or give us a call +370 696 01 960
Contacts to apply: jolita@harba.co
Deadline for Applications: 20th December 2019