Recruitment Assistant
jobRely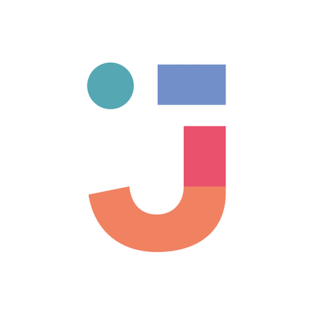 WANTED: Recruitment Assistant
jobRely (jobrely.com) is a tech startup for radically improving recruitment, lead generation and investor search with the help of LinkedIn/email automation and conversational AI. With established client base in Europe, we are entering into the US market and looking for a Recruitment Assistant!
Your core mission:
● Ensure smooth execution of clients' projects
● Conduct sourcing of potential candidates & setting up outreach campaigns
● Response management of incoming messages and arranging of interviews for the clients
If you are:
● Experienced in HR / Sales / Customer Service
● Passionate about tech innovations
● Precise & detail oriented
● Able to focus & multitask in a smart way
● Willing to pursue major career goals (with a balance, of course 🙂
What we offer:
● Be a part of AI revolution and help radically improve core business functions such as recruitment and lead generation
● Work directly with Founders and grow fast
● Earn as much as you would not be able to if having an ordinary job
Please note: only those candidates who meet the requirements will be contacted and invited for an interview. Your confidentiality is guaranteed.
Contacts to apply: indre@jobrely.com