Paid Internship
Katalista Ventures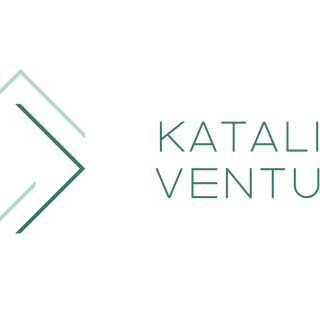 INNOVATION, STARTUPS & SUSTAINABILITY…Interested yet?
Would you like to start your carrier in the 3 most buzzing areas: innovation, sustainability, and startups?
We are Katalista Ventures – a hybrid startup accelerator and private equity fund focusing on Triple Top Line ventures that have positive social, environmental, and financial impact.
With our expertise, we also help corporates implement innovation culture, connecting them with startups and nurturing innovation using internationally acclaimed tools and strategies.
Come and join our team of experts and change-makers – let's continue building forward-looking organisations together!
IF YOU HAVE:
• A can-do attitude
• Great English skills
• Ability to handle a few different tasks at once
• A wish to create positive impact
• Eagerness to learn about sustainability, innovation and startups
SOME OF YOUR FUTURE TASKS:
• Work with our portfolio startups to help their acceleration
• Scout sustainable startups and innovative solutions
• Help organizing events
• Meet startups and corporates
WE OFFER:
• Team of experts
• Flexible hours (at least 20 working hours per week)
• Paid internship
• Possibility to work remotely
• Value follow-ups instead of KPIs
• Continuous learning opportunities
• Network of innovative startups and corporates
• Possibility to join a startup
LET'S TALK:
Send your CV and 5 sentences on your motivation to hello@katalistaventures.com
Deadline for Applications: 2020.09.18