Logistics Coordinator (French speaker) in Vilnius
ZITICITY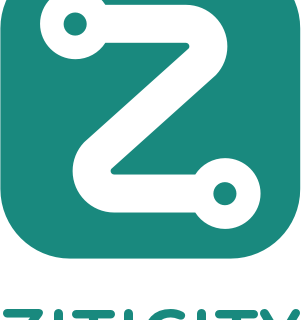 🚀 Bonjour! We are ZITICITY – one of the fastest growing logistics startups in Europe. In June we have raised €315,000 Seed Round from most notable investors in the region: Superangel (with Taxify/Bolt, Transferwise and Skype founders as investors), Practica Capital, Startup Wise Guys, and first Taxify/Bolt investor Mikko Silventolla.
ZITICITY enables small and large businesses to deliver items in 42 minutes through our crowd-sourced fleet of couriers. Over 100 business customers use our services every day – restaurants, flower shops, e-commerce stores, food delivery companies, print houses and more. And it's only the beginning!
Recently we entered an exciting French market and are looking for a French speaking Logistics Coordinator to join our operations team.
🔨 What will you do?
Accept and distribute incoming delivery missions. It's really fun – this task is very similar to a real-time strategy video game. Also, you will provide to support to Zitters by replying to their messages.
🎓 What kind of person is the best fit?
✅ First of all, we will look for a cultural match. You can learn the rest. We all are learning all the time.
✅ This is a full-time position. Ideally you have already completed your studies or are on a gap year.
✅ No experience needed – we are happy to be your first job.
✅ This job requires quick reaction and concentration. If you can exchange text messages with 10 people at a time (without typos), you will be fine!
✅ You are ok with a schedule that includes working hours on evenings and weekends.
✅ Obviously, we need you to speak and write in French on advanced level.
🏆 What will you get?
An experience in fast-growing startup.
A cool loft-like office.
All the needed training and support of the whole team.
A flexible schedule that will be adjusted to you.
📧 How to apply?
Please send us your CV to hello@ziticity.com with a subject: Logistics Coordinator (French speaker)
Contacts to apply: hello@ziticity.com
Deadline for Applications: Apply ASAP