Influencer Manager
Whatagraph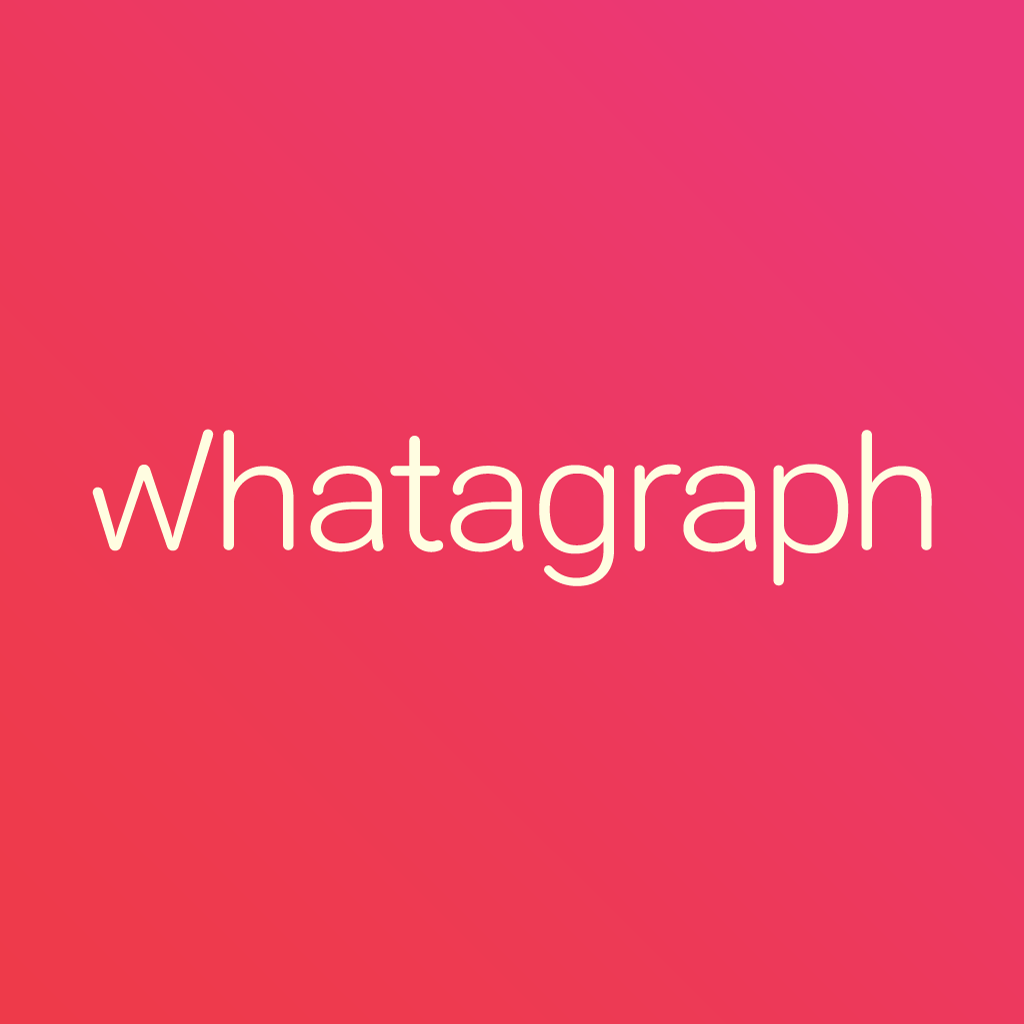 Whatagraph is the go-to platform for brands and agencies to simplify their marketing data to drive business outcomes with growth and profit in mind. We do that by ingesting all the marketing performance data on the web and provide a birds-eye view of marketing performance at any given time to drive the business forward.
We are a team of open-minded, out-of-the-box thinkers who take every challenge with excitement. If you're going after the good vibes and, more importantly, opportunities to learn fast and grow fast, this is the place for you.
We are looking to grow 3x this year, and with this ambitious goal in mind, we are looking for an Influencer Manager to join our extraordinary marketing team. You'll become an important part of the team, making a real difference and getting the level of trust and ownership that will help you succeed and grow fast.
In this role you will:
– Develop and execute influencer marketing strategies and creative campaigns.
– Search and collaborate with influencers, agencies, podcasters, and large audience holders on social media platforms.
– Execute all facets of marketing campaigns from negotiating promotion prices to content execution.
– Build and foster relationships with customers and influencers.
– Work with the social media channels.
– Support affiliates program to help seed our product to influencers, creators, and editors.
– Have a chance to run various marketing projects and expand your knowledge in other digital marketing areas.
– Liaise with your marketing team to create and coordinate marketing strategies that work across different channels.
– Look for new ways to innovate and enhance our influencer marketing approach, optimising content and influencer roster to drive revenue.
We are looking for someone who:
– Has at least 1 year experience managing social media and influencer campaigns.
– Has extensive knowledge of relevant influencers, latest social media and marketing trends.
– Has excellent communication and relationship building skills.
– Is excited by tech, media, marketing and has an eye for innovation and uniqueness.
– Has experience in managing or working with influencers, affiliates, podcasters, bloggers, events, etc.
– Understands the trends of the media landscape and takes pride in staying up-to-date with the latest technologies, social network evolution and social trends.
– Has the ability to work independently as well as work in a team with a range of creative people.
– Is comfortable to manage multiple priorities in a fast-paced and deadline-driven environment.
– Has excellent written and spoken English language skills.
Support for you, professionally and personally:
– International work environment: Work with markets like the US, Canada, Australia and the UK in a strong team of young, talented and enthusiastic colleagues.
– Professional growth: We hire people we trust, and we give team members autonomy to do their best work. We empower team initiatives and support professional development with training and regular feedback.
– A connected team: None of us is as smart as all of us. That's why we leave our egos at the door, and focus on collaboration in bringing out-of-box solutions to our customers. We encourage idea generation and celebrate our achievements in team events.
– Flexible work environment: An option to hop between offices in Vilnius and Klaipėda, as well as an ability to work remotely.
– Gross monthly salary 1700 EUR
Contacts to apply: https://whatagraph.com/career/influencer-manager
Deadline for Applications: 2020 06 30