Full-Stack developer
SposterOnline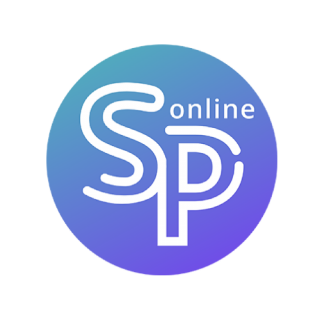 SposterOnline looking for a Full Stack Developer to join our team in Vilnius. This is a great opportunity for those who are interested in creating a SaaS platform for social media management, using AI.
Who are we?
SposterOnline – is social media management tool, that lets you manage, plan and publish your managed social networks (Facebook, LinkedIn, Twitter and etc.) in one place, coordinate tasks with the team and customers, get detailed reports, etc. https://sposteronline.com
What do we expect?
– Mid/Senior level of experience;
– Working knowledge of ( Node.js, Express framework, React, Redux, CSS, SCSS, SQL and MySQL, Git);
– Knowledge of UX/UI best practices;
– Knowledge of AI, for example – TensorFlow.js.
What can we offer?
– 1500-3500 EUR/month before taxes (the specific salary is offered considering the work experience, competence, and compliance with other requirements of the position);
– Flexible working hours;
– Work in office or remote work, with occasional on-site meetings;
– Long-time collaboration;
– Work on an innovative AI solution.
Contacts to apply: info@sposteronline.com
Deadline for Applications: 2020-08-31