Fintech Marketing Manager
Amazingas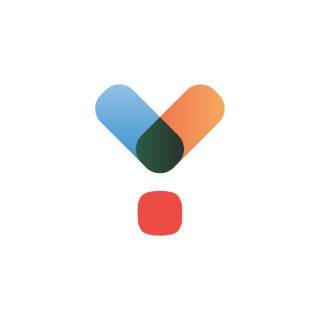 Amazingas is a startup that helps Amazon merchants to increase their turnover.
Currently our office is situated in Russia, so we are a good choice if you are looking for a remote job. We are looking for a team member with previous experience in creating marketing campaigns and strategies for a fintech products on EU market. If you know how to reach attention of certain people in certain countries you are very welcome aboard!
Duties:
To analyse current marketing plan
To create and implement own marketing strategies
Increase the amount of signed contracts
Required:
Experience in creating successful marketing campaigns of fintech products in the EU.
Fluent English, both speaking and writing.
Be creative, responsible and self-dependent.
Experience in team and IT project management will be considered an asset
We offer:
Join a new company at an early stage
To gain valuable experience in managing various interesting tasks.
Acquire shares in the company after one year of work.
Send your CV and a short intro message covering – why you want to join our start-up team?
Contacts to apply: gga@amazying.com
Deadline for Applications: 17.03.2020