Events & Programs Manager
ROCKIT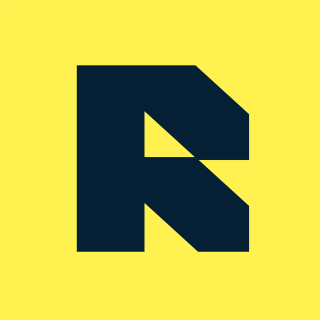 Are you excited about community, startups and tech? Ready to tune in to the latest trends and topics that drive Financial Technologies market?
Join our team @ ROCKIT – the key FinTech hub in Lithuania, that provides a full infrastructure for the company's base, space for networking, expertise-sharing, and cooperation, enabling and contributing to the success stories of the Finance, Technology, and Innovation sectors. ROCKIT services include running industry events, managing co-working space and community of top startups in the country. Currently, we are looking for an Events & Programs Manager to join our team!
With us you have the opportunity to:
– Create interesting and engaging ROCKIT events;
– Plan, organize and coordinate long-term ROCKIT programs (accelerators, hackathons, etc.);
– Organize and supervise internal and external events including planning, budgeting, on-site execution, follow-up;
– Maintain and develop relations with stakeholders, speakers and possible partners;
– Seek potential partnerships locally and internationally;
– Follow up to date information about the FinTech and Innovation industries;
– Be proactive in community events, network and activities.
What you need in this role:
– 2+ years' experience in Events Management/Communication/PR;
– Experience within the commercial / starts-up / business sectors (is an added advantage);
– Fluent English – it's our main working language;
– Self motivation to work well individually and as part of the team;
Salary offered for this position ranges from 2050-2750 EUR gross i.e. before taxes.
Apply here.
Deadline for Applications: 05.08.2020.