Business Development Support Specialist
NanoAvionics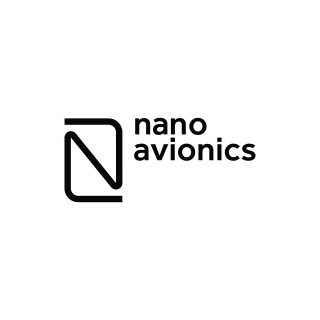 Business Development Support Specialist
NanoAvionics is the only one well-funded company in Lithuania focused on delivering new generation satellite buses and propulsion systems for the satellite applications market. With facilities in North America and Europe, NanoAvionics' team consists of driven, young, smart and ambitious employees: we have over seventy successful satellite missions and projects under our belt, and keep on counting. The global small satellite market we supply our products to is at the very first stages of development, therefore technological innovations are the key priority to us – that's why we want to work with talented people like you!
Job description:
NanoAvionics team is constantly growing and now they have reached a point where their international sales team would like to hire a person who could support their efforts from Vilnius and help a further expansion of the business.
Your daily responsibilities include:
• Analysing and providing sales data and guides to the sales department.
• Developing and monitoring performance indicators for sales and staff members, managing sales tracking tools, and compiling reports.
• Recording sales trends and liaising with account managers to develop sales strategies.
• Helping the sales team with business proposal preparation, analyze client requirements and assure compliance with certain related regulations.
• Performing data entry tasks for sales figures, metrics, client info, etc.
• Handling administrative duties for the company and its executives and management teams.
• Scheduling customer meetings and conferences.
Requirements:
• Previous sales/analytical job experience;
• Analytical mindset, business acumen;
• Ability to function with minimal direction. Escalate issues as appropriate with the required amount of urgency;
• Ability to deal with team members with technical background;
• Strong, determined and proactive personality.
Perks:
• A collaborative environment with engaged, smart and supportive colleagues;
• Possibility to learn business development intricacies on an international level;
• Opportunity to attend high level tech conferences abroad;
• Did we mention Space?
Salary:
1190 – 1945 EUR/mon. Gross salary
Contacts to apply: career@nanoavionics.com
Deadline for Applications: 2020.06.22