Business Development Manager, CRM, software solutions
Softrobotics UAB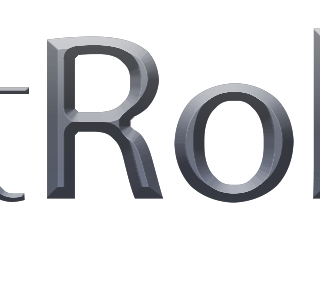 Business development planning Develop and lead sector and client business and marketing plans with a typical horizon of 1 to 5 years.
Analyse the market across Baltic Area to establish a common approach to retention and growth. Work with offshore software development team to analyse business
development capabilities and work with them to achieve their winning works targets.
Market Research for new potential software products across europe using the information to consider the implications for existing and new sectors.
Develop an understanding of relevant sectors and how they are likely to respond undertake key research to understand the Business and project drivers of sectors,
customers and potential opportunities.
Interviews will be done as soon as possible send you CV to: finance@softrobotics.lt
Position type Full-time
Contacts to apply: finance@softrobotics.lt
Deadline for Applications: N/A