AML Officer
Handcash Labs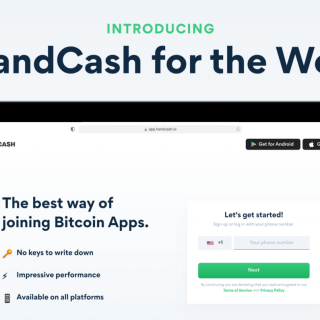 We are looking for an AML officer with some years of experience based on Lithuania for our Bitcoin Startup. We are expanding our HC to Lithuania with a new company to provide banking services. We offer good conditions and great salary. If you think you fit in our product tell us about you !
* 6 months part time then Full-time job
Responsibilities:
* Provide end to end AML compliance advisory and establish a strong AML compliance program for the company;
* Develops, recommends and implements processes and controls to facilitate firms and/or business unit compliance with anti-money laundering (AML) rules and regulations;
* Identify and measure the AML (Anti-money laundering) and risks associated with products and services offered and assist with the development of policies, procedures, systems, controls and training to address those risks;
* Acts as a BSA, AML and OFAC subject matter expert to identify process improvements, respond to inquiries from internal business partners and provide content for various training initiatives;
* Identifies and recommends potential solutions that monitor, detect or prevent money laundering or terrorist finance activity;
* Serve as the the point of contact with regulators on compliance requirements and queries;
* Keeps abreast of new rules, regulations and reputational risks to assist in the development, implementation and revision of current policies and procedures;
* Communicate with regulatory authorities (eg. Bank of Lithuania) and coordinate with the Board of Directors and MLRO the issued recommendation and tasks.
Deadline for Applications: April