We are hosting David Trainavicius, CEO and founder of PVcase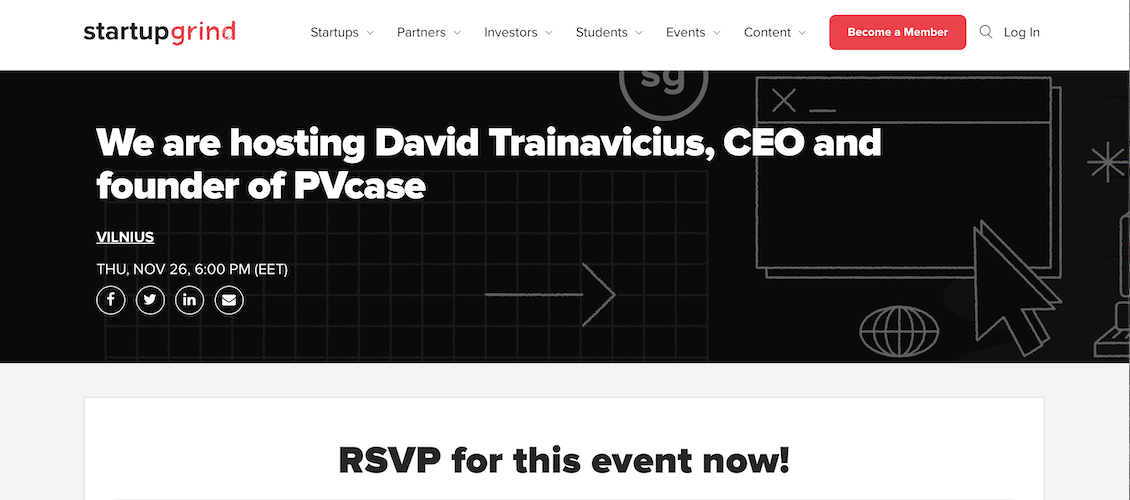 David has been involved with a wide variety of solar projects since 2009, he has consulted for over 100 companies including solar park developers, EPCs, installation companies and solar investors worldwide. His advice on solar energy regulations and investment opportunities in Europe has helped investors to develop projects worth over €500 million. As well as solar consulting, David is currently involved with the development of solar software PVcase (www.PVcase.com), a complete solar 3D design package, which is a joint venture with other solar energy companies.
Now PVcase is one of those few startups that did not struggle to sell its product to customers – happy founder, happy team, happy investors. There must be some secrets to that happiness! I hope to have a glimpse on those secrets together with David on our fireside chat.