Startup Fair Pitch Battle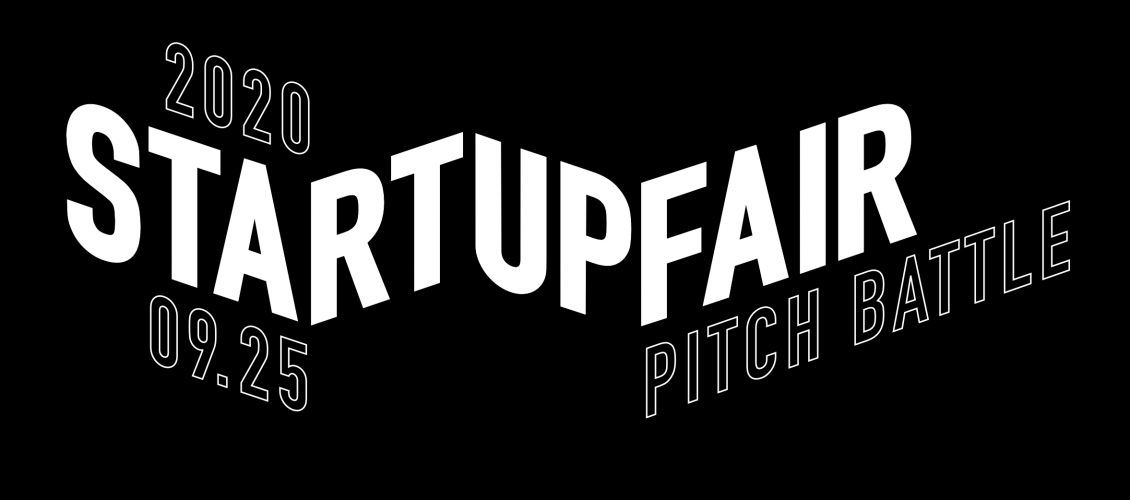 Startup Fair is an annual and the main international startup ecosystem event in Lithuania organized by Startup Lithuania – the national startup ecosystem facilitator. One of the main part of the event is startups' pitch battle where local and foreign startups have the opportunity to perform on the stage and present their businesses to the international jury.
We invite you to participate and perform the best pitch in your life! No worries if you cannot come to Lithuania physically – we will allow you to pitch online.
Last year "Startup Fair Pitch Battle" attracted 118 startups' from 25 different countries who wanted to attend the Pitch Battle, and this year we expect more. So don't leave it to the last minute and register your startup to "Startup Fair Pitch Battle" now. Great pitch deserves the best!
📎 Programme:
10:00 – 11:00 – SEMIFINALS: 1 Batch
Startups: Act on crisis, Codyfight, Discontract, Fertrado, Grill Box, MimicTherapy, Portal365, Viezo, NutriLife.io, Soraytec
11:00 – 12:00 – SEMIFINALS: 2 Batch
Startups: Baltic Freya, Contribee, Emplastrum, Foxy events, HeavyFinance, Olie, SposterOnline, VIOLET.vision, SIP.tg, Redtrack.io, Temanik
12:00 – 13:00 – SEMIFINALS: 3 Batch
Startups: BrachyDose, dillali, FertereX, GETFIX, Ligence, Pledger, Terappio, Scan and Buy, VITS, Werbot
13:00 – 14:00 – PANEL DISCUSSION by LitBAN: Business Angel investing in Lithuania
Moderator: Gytenis Galkis
Speakers: Vladas Lašas, Rita Sakus, Martynas Kandzeras and Venantas Miškinis
14:00 – 14:10 – Announcing Pitch Battle finalists
14:30 – 15:30 PITCH BATTLE FINALS
15:45 – 16:00 Announcing Pitch Battle Winners + Closing the Event
Register as a guest to see the pitches live: https://fienta.com/login-10240