ROCKIT Cyber Security Hackathon "Lost in Identity"

Apr 22, 16:00 - Apr 25, 18:00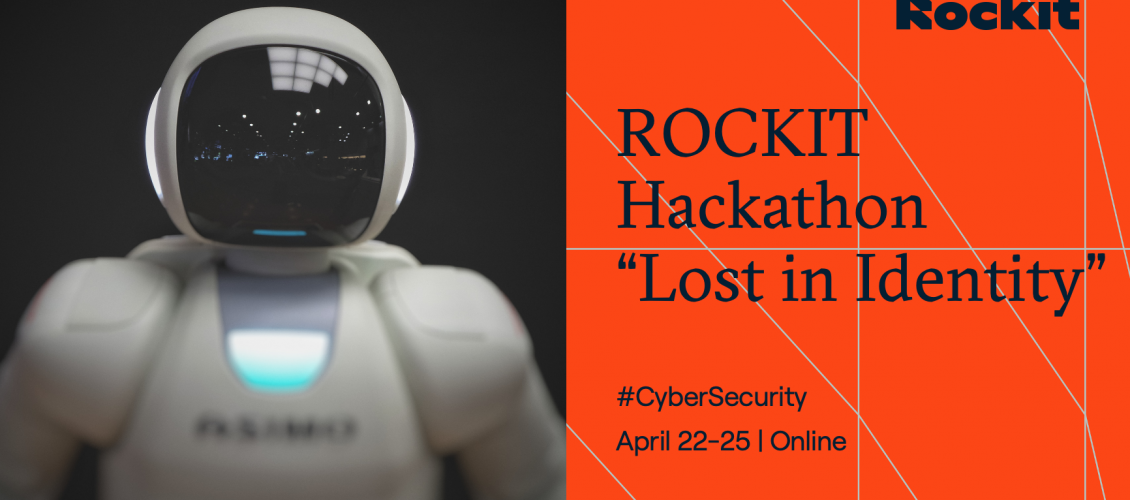 People without any ID are excluded from accessing basic financial services such as making payments, saving, getting credit and insurance. Nowadays Digital Identity and it's security is no less important and can unlock a range of basic and empowering services for individuals, including financial inclusion, healthcare and education.
Taking into account the digitalization of our lives and latest news about data leakage ROCKIT sees a problem in the society – growing dependence on networked digital systems, products and services and the rise of cyber threats which now infiltrate the daily lives of individuals and threaten the stability of the economy.
We invite you to join our Cyber Security Online Hackathon "Lost in Identity" on the 23rd to 25th of April 2021!
🛡️ Our subtopics:
Website and network security;
Cyber hygiene;
e-Identity;
AI;
Cloud security;
Passwordless verification and password safety;
Password placement security;
Device security (IOT);
Disinformation detection and Information warfare;
Data protection;
Biometrics.
🛡️ Who can join?
No matter your profession, we invite you to join us – we need help from experts in all fields, entrepreneurs and professionals.
Programmers, designers, creators, entrepreneurs, project managers and others who have great ideas are welcome to join!
🛡️ Do I need a team?
You can enter with or without a team – we will help you find your teammates who share a similar idea.
🛡️Do you already have a team?
For registration, we will need only one person – your team lead.
🛡️ Is registration free?
YES!
🛡️ Can I build and international team?
Yes! The event is fully in English.
🚀 Foster the regional development of the start-up/tech ecosystem and encourage innovative solutions related to the cyber security domain from digital persona point of view.