Rise Vilnius FinTech Week. Uneasy Alliance: Banks and FinTech Startups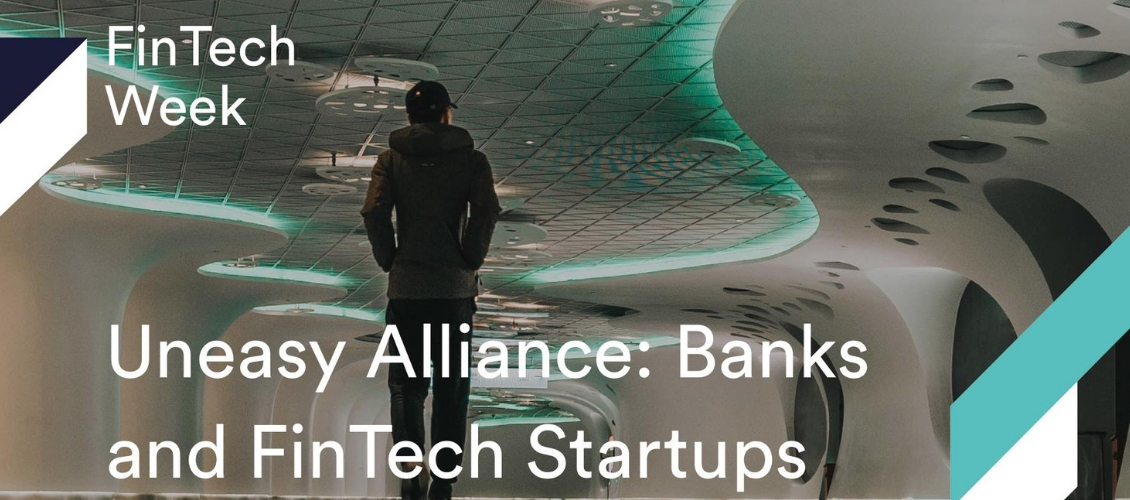 Rise Vilnius invites you to a panel discussion about collaboration between Banks and Fintechs. There are many initiatives that Banks are offering for startups and there are many unique products created by FinTech startups, but sometimes this communication is lost. Do we really know what banks can offer for FinTechs and vice-versa? To this discussion we have invited best experts from the ecosystem:
Gediminas Misevičius – Open Banking Partnership Manager at Swedbank
Renata Sumskaite – Head of Rise Vilnius
Danielius Stasiulis – Founder of Startup Division & Co-founder @ BitDegree
Alex Gibb – Entrepreneur, Partner at Catalysta Ventures
Vytautas Valvonis – Director of the Supervision Service at the Bank of Lithuania
Liudas Kanapienis – Chief Executive Officer at Ondato | Chairman Of The Board at Finpass
Registration starts at 6PM.