IT BDSMinsk Conference

Jun 07, 09:00 - Jun 08, 21:00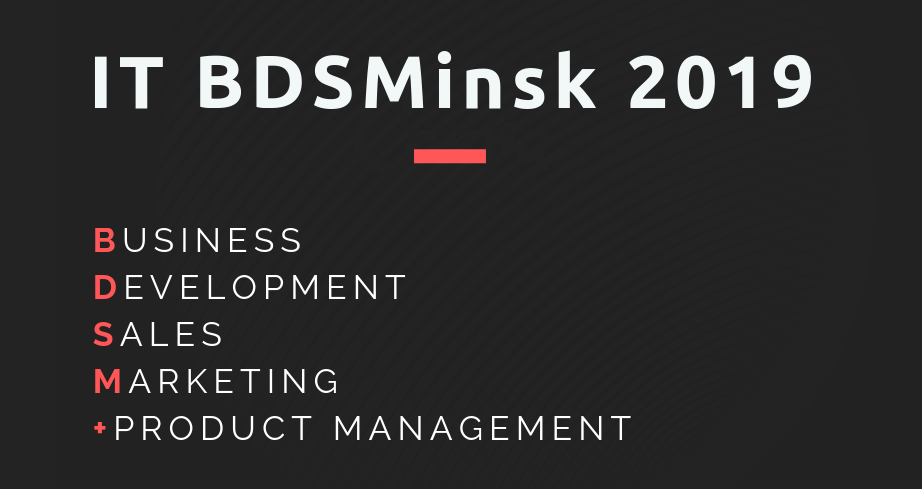 International Conference on Business Development, Sales, Marketing, Growth Hacking + Product Management.
FIND YOUR OPPORTUNITIES AT IT BDSMinsk 2019
The most practical speeches and effective networking in the Eastern Europe this summer
✓ Two days full of useful information: workshops day and conference day;
✓ No advertising reports, only real practice for tech business professionals;
✓ Real cases from famous companies and new rising stars;
✓ Networking with professionals and your future partners.
WHO TO ATTEND?
IT companies' Owners, C-Level Executives, Salespeople, Marketing & Customer Acquisition Managers, Growth Hackers, Product Managers
More info about tickets, speakers and opportunities for attendees here!