European Startup Festival

Nov 16, 09:00 - Nov 21, 18:30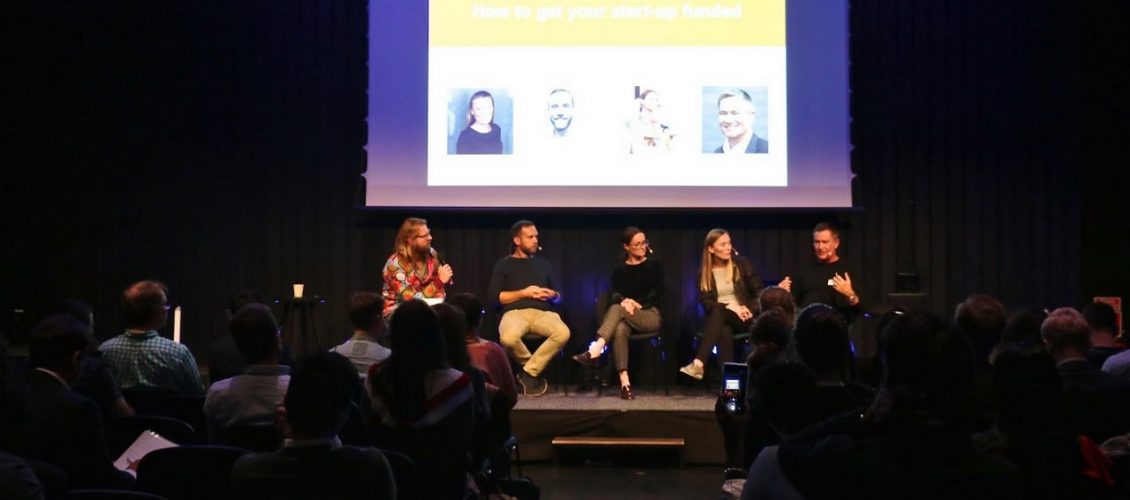 The European Startup Festival 2020 is an online, warm-hearted, diverse annual event of the European Startup Association to celebrate an inspiring community of entrepreneurs and investors to interact with all the stakeholders of a borderless start-up ecosystem. It will take place between 16-21 November 2020 during the Global Entrepreneurship Week.
The Festival offers compelling keynote speeches from renowned entrepreneurs, professionals, and investors from all over the world, including Mitch Joel, one of the biggest names in marketing, and Roger Dooley, the pioneer of the applied neuromarketing.
Each day of the festival will focus on one of the following six key topics: innovation, marketing, funding, team building, sustainability, and well-being. The daily program includes a keynote speech, a panel, and a workshop, besides networking and business matchmaking.
During the panels, the experts and the keynote speakers will share their insights, experiences, and knowledge on the topic of the day with the participants. Startups and investors that are members of the European Startup Association can enter the process to be selected and matched during the event. Startups and investors can join the association for free.