First Home Security Solution Hackathon in Lithuania

May 31, 18:00 - Jun 02, 19:00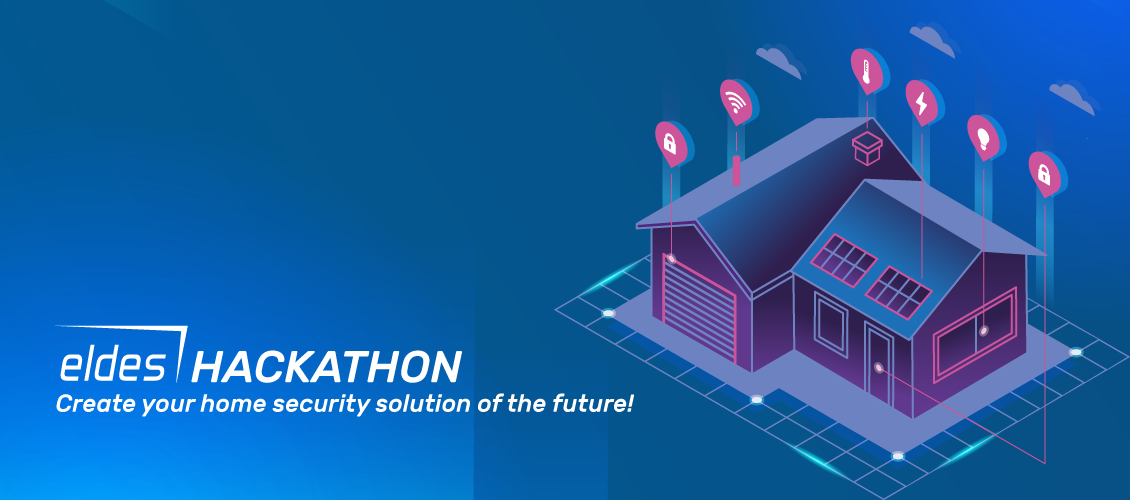 ELDES Hackathon is a 48-hour event where the best developers, designers, project managers, entrepreneurs (& many more) meet to build new, amazing Home Security solutions.
It is a great opportunity to develop your million dollar business idea to a real product! You'll get the professional mentorship, motivation and, most importantly, you'll be heard by your possible future business partners. All in one weekend, on 31 May – 2 June.
The main prize from ELDES for the best hackathon team is €1000 + a partnership and/or investment opportunity. Vilnius Tech Park will reward the winning team with 3 months' unlimited free membership at TV3 HUB, co-working space in Vilnius Tech Park. All teams will receive an annual virtual Vilnius Tech Park membership (without legal address registration).
💡 WHAT WE EXPECT:
The scope of this hackathon is Home Security Solution products of the future. Areas of interest include, but are not limited to:
– Home security;
– Personal security;
– Remote sensors (new approach)
Do you have what it takes to create a better home security solution?
Challenge yourself!
Registration form.
More information is here! 
✉ Have questions? Contact us at hackathon@vilniustechpark.com