DevOps & Cloud Academy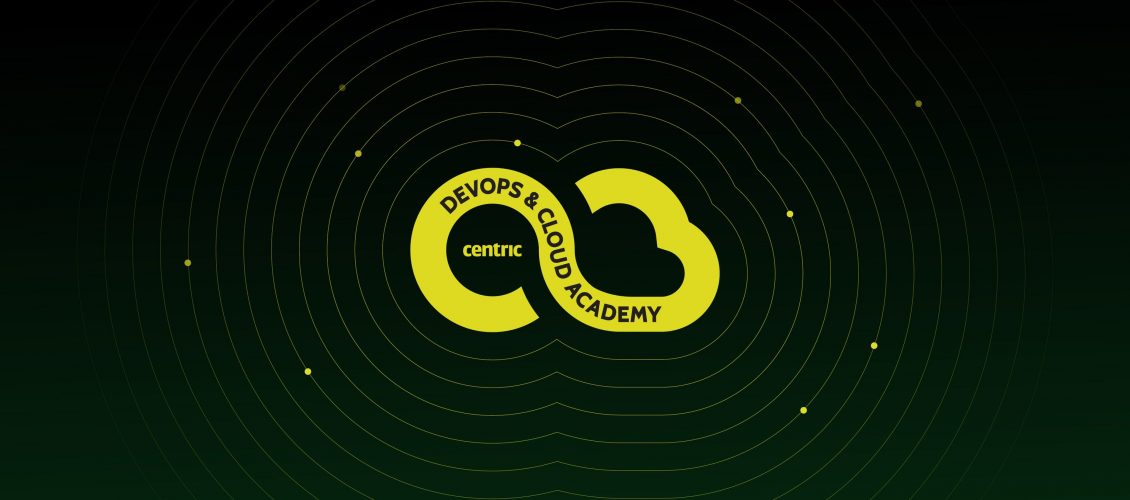 The DevOps and Cloud Academy is a Centric-led 10-week theoretical and practical knowledge training. It is a great way to get to know DevOps and Cloud skills and even become a team member of Centric. Academy will be led by the best experts in their fields who will share their practices in working on various international projects. The DevOps and Cloud Academy will provide fundamentals for Cloud workloads deployment, administration, maintenance, automation, source code management, CI/CD, and DevOps best practices.
Academy starts on the 27th of September, and takes place on-site every Tuesday and Thursday, at Kaunas Dokas Office. The Academy will be completely FREE for selected attendants.
Register here until the 4th of September.