Delta1 MILITARY TECH HACKATHON

Apr 03, 09:00 - Apr 05, 17:00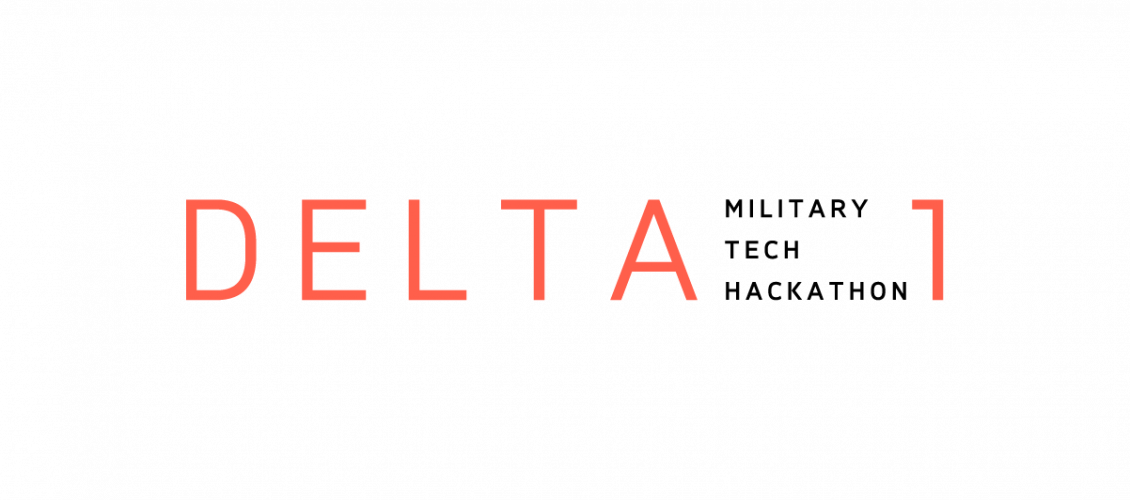 DELTA1 aims to foster innovative ideas and tackle the challenges in the field of topics related to military. KTU together with the Ministry of Defence of the Republic of Lithuania and the Lithuanian military are organising the second defence technologies development hackathon "Delta 1".
The event will be held on 3-5 of April in Kaunas, at Juozo Vitkaus Engineering Battalion. Students, scientists, military enthusiasts and other experts will spend their weekend developing solutions for applications in defence activities.
The first day of the event (Friday) will be dedicated for team building and introduction to the battalion's activities.