Business mission to Israel

Jan 28, 09:00 - Jan 29, 18:00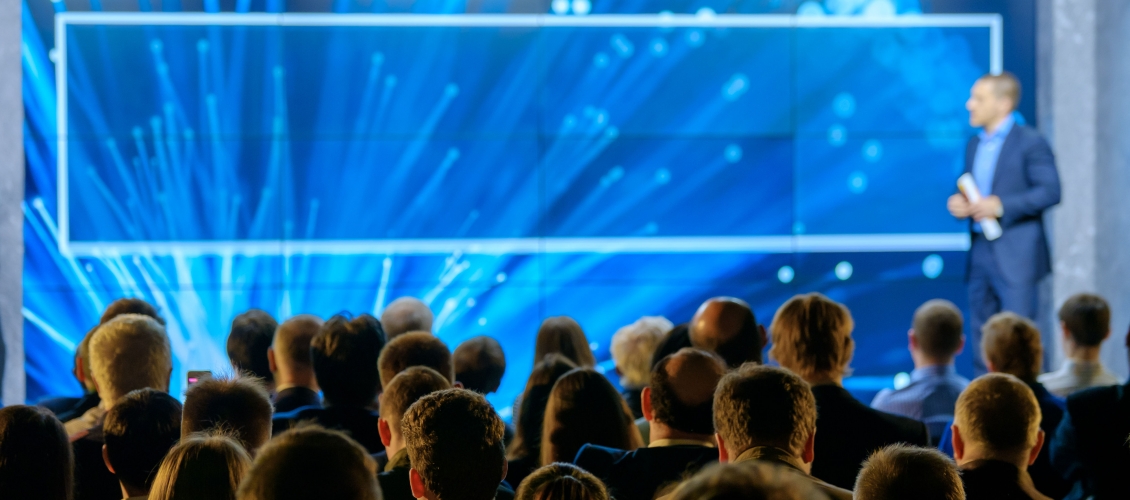 Enterprise Lithuania is inviting cutting-edge Lithuanian startups and venture capital funds (investors) to join business delegation to Israel. Lithuanian-Israel innovation forum will be held during this visit including B2B meetings with Israel business and investors. Startups will also have opportunity to participate in special programme with the main Israel startups' ecosystem participants (accelerators, VC representatives) on January 29. 
For more information, please, visit the link below: https://www.verslilietuva.lt/renginiai/verslo-misija-izraeli/
Register yourself here.