Augmented / Mixed Reality Hackathon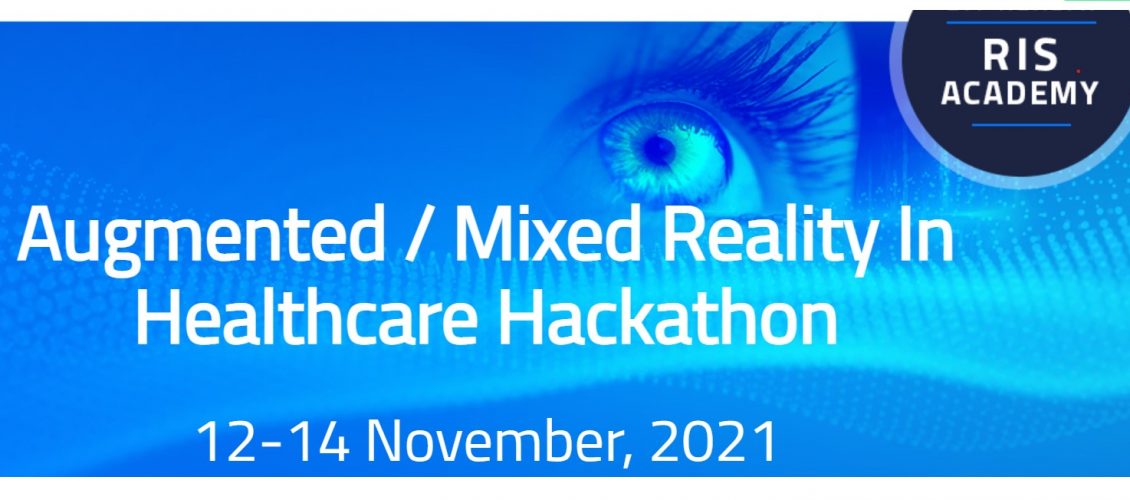 AUGMENTED / MIXED REALITY IN HEALTHCARE? NOVARTIS AND EIT HEALTH INVITE YOU TO A JOURNEY TO THE FUTURE!
Novartis, the leading pharmaceutical company and the health branch of the European Institute of Innovation and Technology is looking for fresh ideas and pioneers to create new augmented / mixed reality (based on Microsoft Hololens) solutions for the healthcare industry.
If you have a breakthrough idea on augmented / mixed reality, that can be generally used in the healthcare industry with the potential to be expanded to other business sectors or if you are interested in learning from senior professionals, join us at our upcoming hackathon.
During the hackathon you will receive:
cutting edge practical trainings on idea incubation and design thinking
individual mentorship from industry expert
opportunity to meet with fellow pioneers and work with them
demonstrate your team's idea in front of senior experts and executives of Novartis and EIT Health
chance to continue the cooperation with Novartis after the event
AND AS THE BEST OF THE BESTS WIN PRIZES (1st: 5000€, 2nd: 3000 €, 3rd: 2000 €)
You can find the registration website HERE.
Registration deadline is 2021-10-31.