2020 Global Startup Talents @ Taipei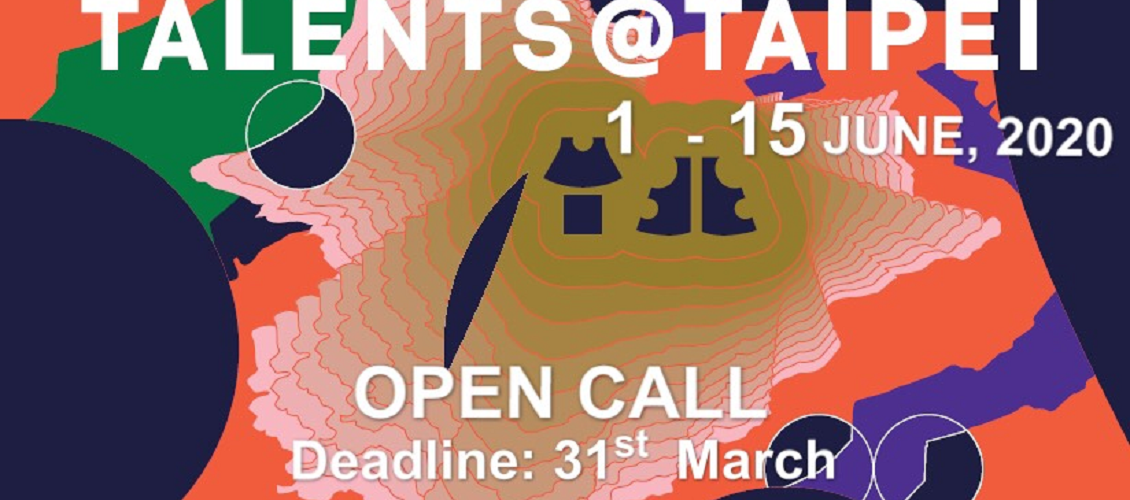 Applications are now open for 4th edition of Talents Taipei 2020 program.
Talents Taipei program is a customized intensive 10 working days (two-week) program, hosted by Taipei City Government for international startups in ICT, IoT, Life Science, AI, Blockchain, Fintech, AR/VR and Deep Technology to create business opportunities, build up partnership and grow your companies.
This bespoke program is tailored towards each company's unique needs and consists of one-on-one business partnering meetings and opportunities to engage with Taiwanese partners as the strategy to enter China and Asian market. Participating startups will get the opportunity to familiarize yourself with one of the target countries like Taiwan, China, Japan, Singapore or Hong Kong, get access to potential customers, corporate partners and vendors, 10 days of free accommodation and more – all for zero equity taken! Learn more and apply by March 31, 2020 at 23:59PM UTC+8.
Visit our website  and apply here to the program here.  
※ Who can apply?
✔️International Startups who have registered company in your country.
✔️Startup must send at least one team member to Taiwan for full program.
✔️Startup from the ICT, IoT, Digital Health/Medical, AI, Blockchain, Fintech, AR/VR, deep tech.
✔️Staying 10 working days in Taipei during June 1st ~ June 15th, 2020
※ The program offers:
✔️Round trip fight ticket with upper limit for one person
✔️Free Accommodations at Taipei with Co-working space
✔️One on one business partnering event
✔️Assist with followups to complete a local POC and win possible first orders
✔️Help create your network and build partnerships
✔️Fund raising pitch opportunity
✔️VIP pass attending at the largest Startup exhibition – InnoVEX of Computex
✔️Entrepreneur visa application
Program date: 1st June ~ 15th June 2019.
Application deadline: 31st March 2019.
Register here.